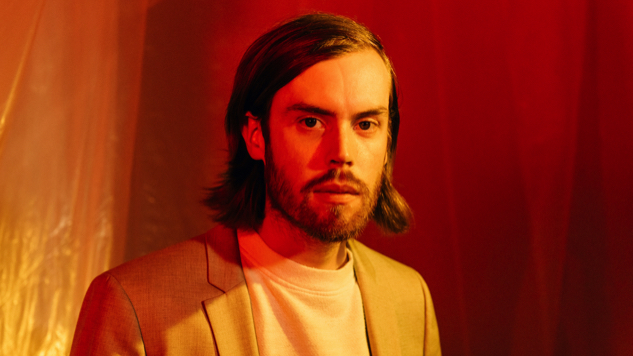 Jack Tatum has announced a new Wild Nothing album. Indigo is scheduled for release on August. 31st via Captured Tracks.
Tatum has also shared the album's first single, "Letting Go." The single features sweeping synths and light vocal distortion, staying true to the '80s origins of the dream-pop sound. Its chiming guitar and Tatum's sweet falsetto in the chorus bring you to a pastel-painted room where there's a slow-motion pillow fight going on. Listen to the track down below.
Indigo is Wild Nothing's fourth album and the follow-up to 2016's Life of Pause. The album, produced by Jorge Elbrecht, features Cam Allen on drums and Benji Lysaght on guitar. The album is a culmination of almost a decade's worth of Tatum's music as Wild Nothing. Indigo is in it's "own cyborg world, utilizing the artful mechanisms of human touch with the precision of technology to create the classic, pristine sound Tatum has been seeking his entire career," per a press release.
Tatum has also said that he thinks about how his music will age and that "ideas of 'timeless' are going to be different—so if Indigo is not timeless then it's at least 'out of time.'"
Wild Nothing has announced a fall North American tour to support Indigo.