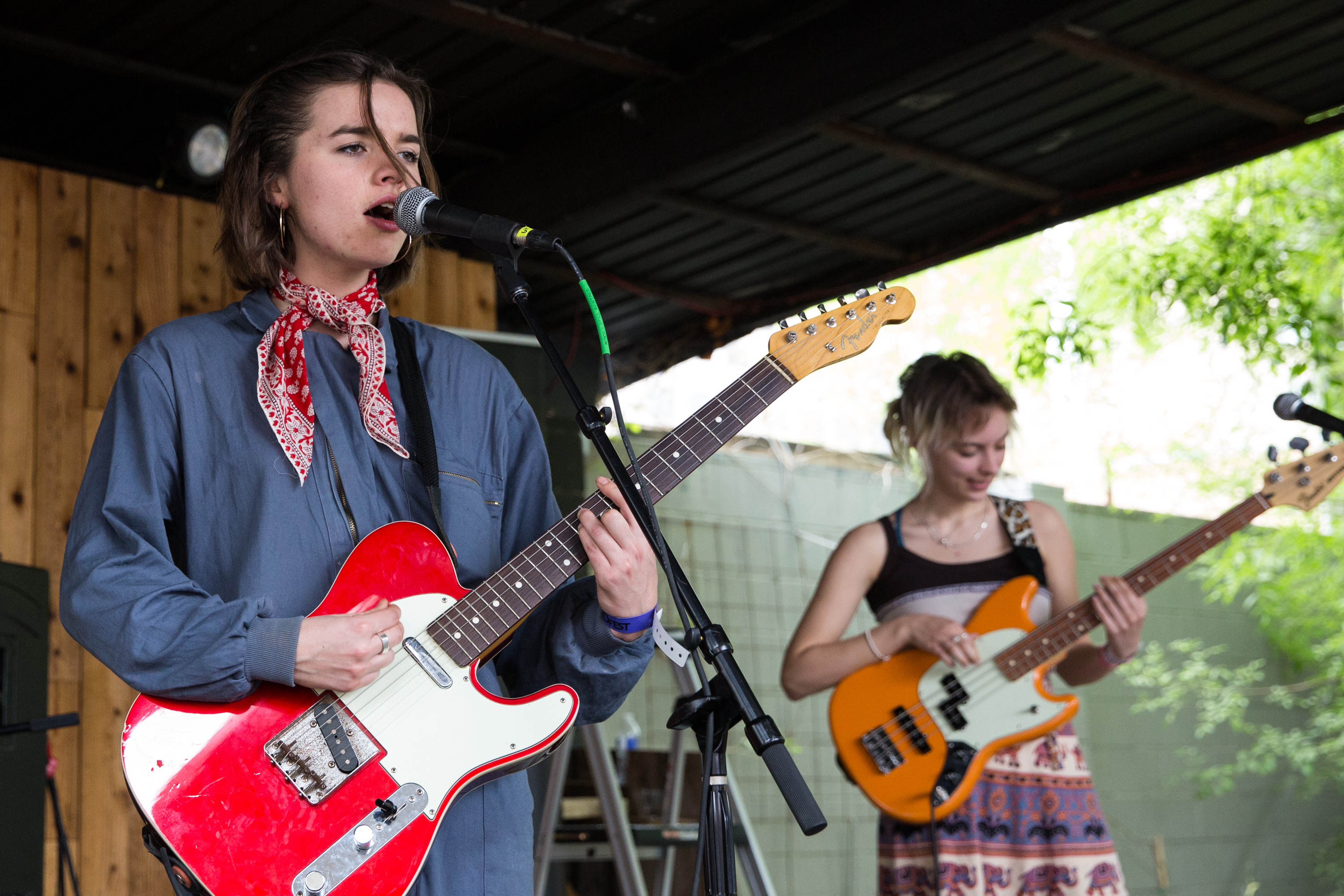 Up and coming South Londoners Goat Girl have shared new track Scream, a B-side to the excellent recent single Cracker Drool.  After recently sharing the single 'Cracker Drool' the quartet Goat Girl have also shared the b-side to the release 'Scream', alongside a fresh video and a lovely chunk of tour news.
It's been a seminal year for the four-piece band. A year in which they, signed for Rough Trade Records and broke ahead of the pack and announced themselves as not only a very socially adept and politically charged band, but also one that makes great music – irrespective of political leaning.
Refreshing to say the least. The band have jumped on this well-deserved good feeling and are now plotting a rather large UK and Ireland tour for the new year.
Recorded by Dan Carey and Alexis Smith at The Windmill