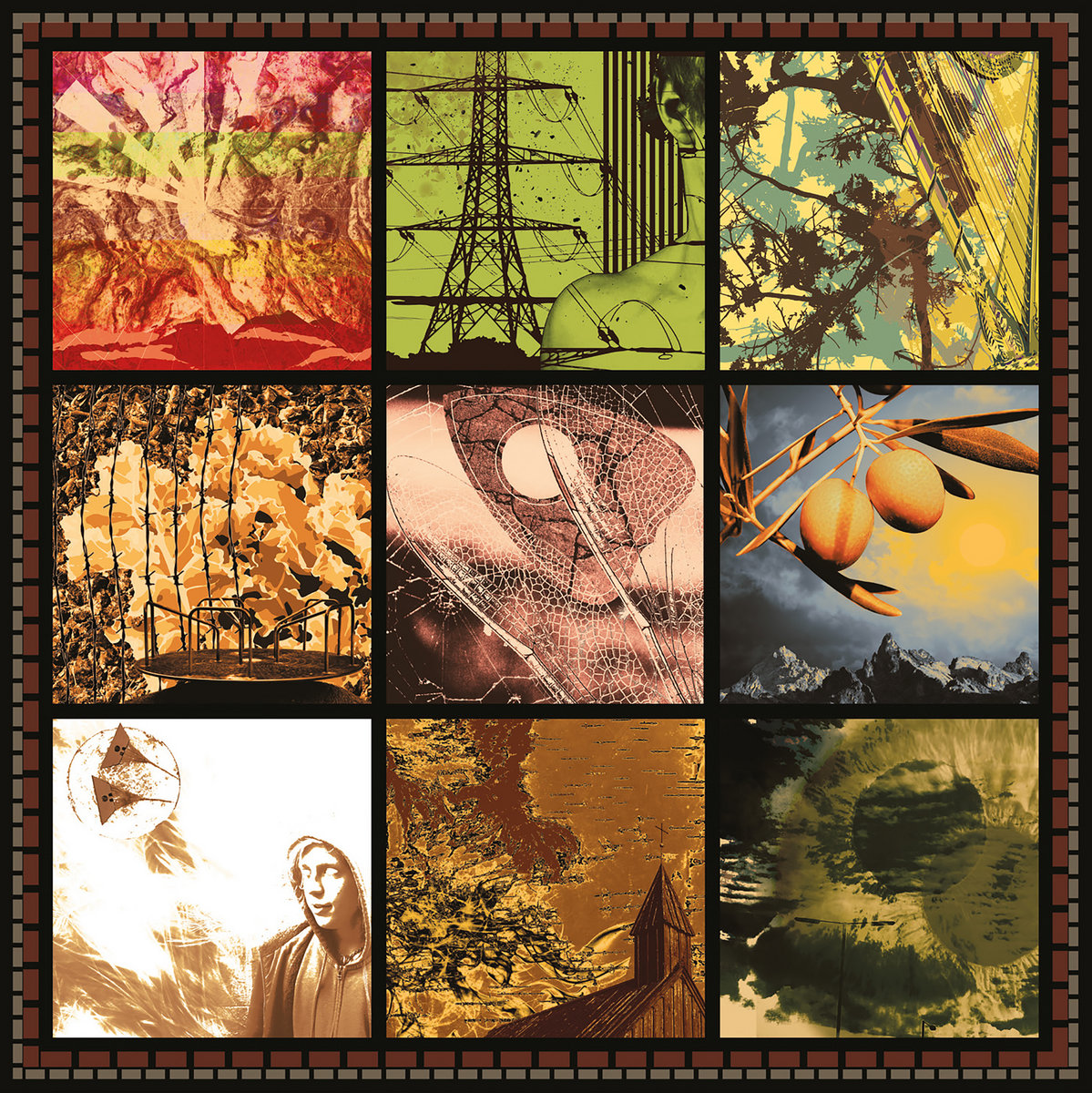 Nick Hudson is a composer/musician/artist based in the UK.. His queer gnostic post-punk ensemble The Academy Of Sun are currently working on their new album 'Codex Novena'.
"…Like if Nicks Drake and Cave had a homunculus moonchild in a marriage presided over by William Burroughs" – Scott Treleaven, This Is The Salivation Army. Describing themselves as queer, gnostic, orchestral post-punk, The Academy of the Sun are centered around the rich vocals and nuanced songwriting of Nick Hudson. And, with Codex Novena, Hudson has created an album of sweeping ambition and startling contrasts. Opener "Our Planets" builds into a searing polytonal wall of noise which owes a debt to Tony Conrad and John Cale's work on "Inside The Dream Syndicate."  This might seem to be preparing us for a collection of dissonant experimentation. Yet the faint hearted who stopped there would miss out on the delicate folkloric wonders to come.  Hudson's lyrics and melodies always deliver unexpected twists and the arrangements here are masterful.
released November 9th, 2017
The Academy Of Sun
Nick Hudson – guitar, voice, piano, synthesizer, percussion
Maria Marzaioli – violin, voice
Ash Babb – drums
Chris Howgate – guitar, voice
Joe Thorpe – bass
Written by Nick Hudson and The Academy Of Sun, with Kianna Blue.