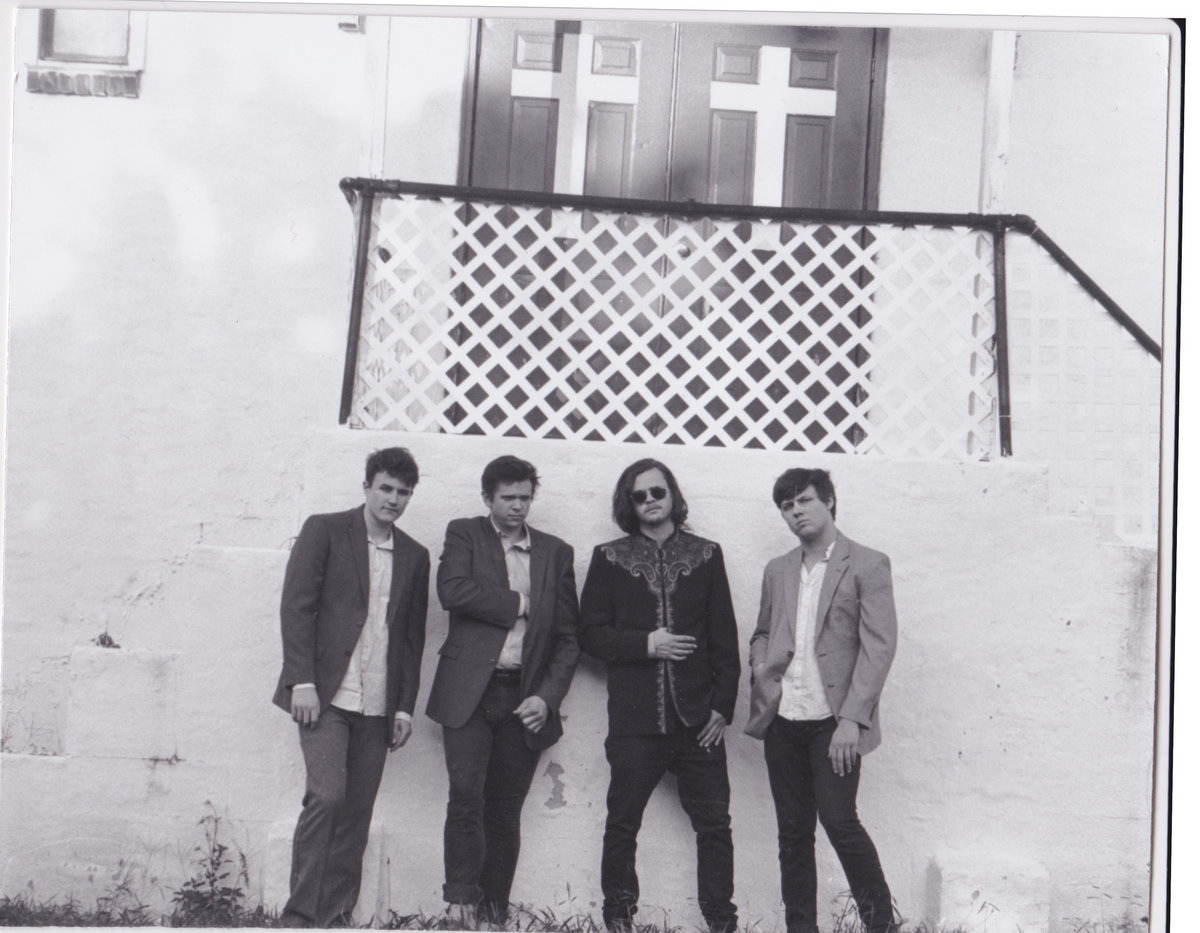 Lifting their name from a Greek maritime explorer in the service of King Philip II of Spain was a pretty boldly high-brow move for Athens, Georgia based band Juan De Fuca. The band, which began life as the solo project of Jack Cherry, have now morphed into a five-piece band, and will release their debut LP, "Solve/Resolve" early next year on Arrowhawk Records. Shortly after singer/songwriter Jack Cherry released a 6 song solo EP cavern of in 2015, he was fervently encouraged by friends in the Athens, GA scene to make something bigger happen with his material. Bassist Jack Webster and drummer Howard Stewart pushed for the formation of a full band, and when guitarists Clark Brown and Declan Farisee signed on, the group began work in earnest developing their sound.
Ahead of that release, this week has seen the band share their sprightly new single, All The Time. The track is a winningly shambolic affair, recalling the precise yet jagged guitar work of The Walkmen and the densely, layered experimentation of Cheatahs. The track seems to always teeter on the edge of collapse, an idea that ties into the lyricism, as Jack half sings/half yells, "I can't escape, everything all the time, I can't all deal with, or raise a fist at everything, all of the time". There's a real feel of cathartic anguish here; much of the record was inspired by a close friend's suicide, and Jack has suggested Solve/Resolve is a record about not overcoming grief, but simply learning to live with it, as he explains,"it's about trying to overcome something that you are just absolutely living with for the rest of your life". In this blissful musical chaos, Juan De Fuca offer no resolution, just a helping hand that says we are not alone.
The Band
Jack Cherry
Howard Stewart
Jack Webster
Clarke Brown
Declan Farisee
Solve/Resolve is out January 12th via Arrowhawk Records.