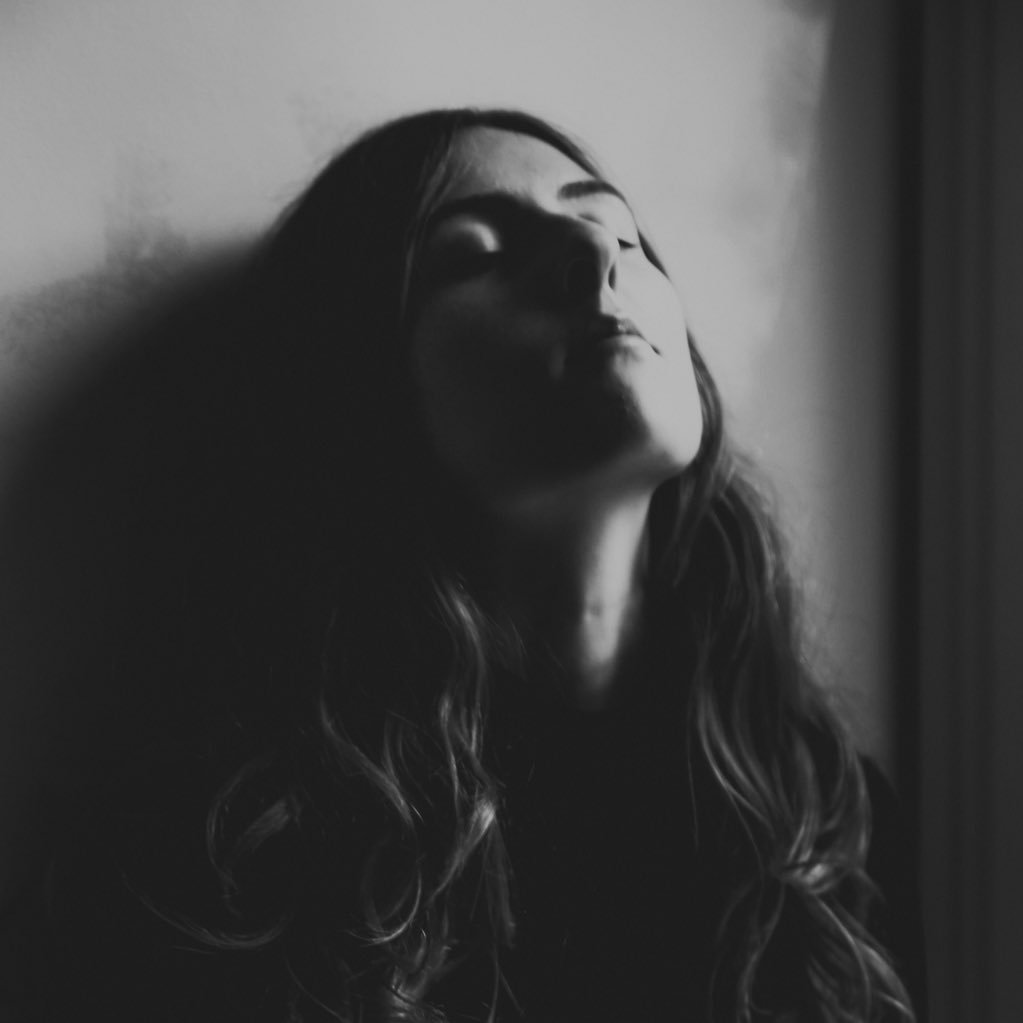 London singer-songwriter-producer Wildes new track 'Ghost'. The track finds Wildes pouring her heart out and it's basically pretty epic, haunting and classy. 'Ghost' is Wildes' third release following the singles 'Bare' and 'Illuminate' and is lifted from her forthcoming debut EP that's due on her very own label Hometown Records – so that's something to look forward to it.
Initially written and recorded in London town, 'Ghost' was finished up in Yorkshire in an isolated studio slash Lodge by the sea, which probably goes some way to explaining the mood on the finished song. Here's what Wildes had to say about the track:
It's a song about the effects a past lover has on our future selves. Their words haunt us, and we long for their memories to remain after they've gone. Even the smallest moment with them can shape who we become.
Wildes will be hitting the road in October opening shows for indie darling Isaac Gracie. Catch her as Support October 10th Venue 2 @ Hare & Hounds (Birmingham, UK) *