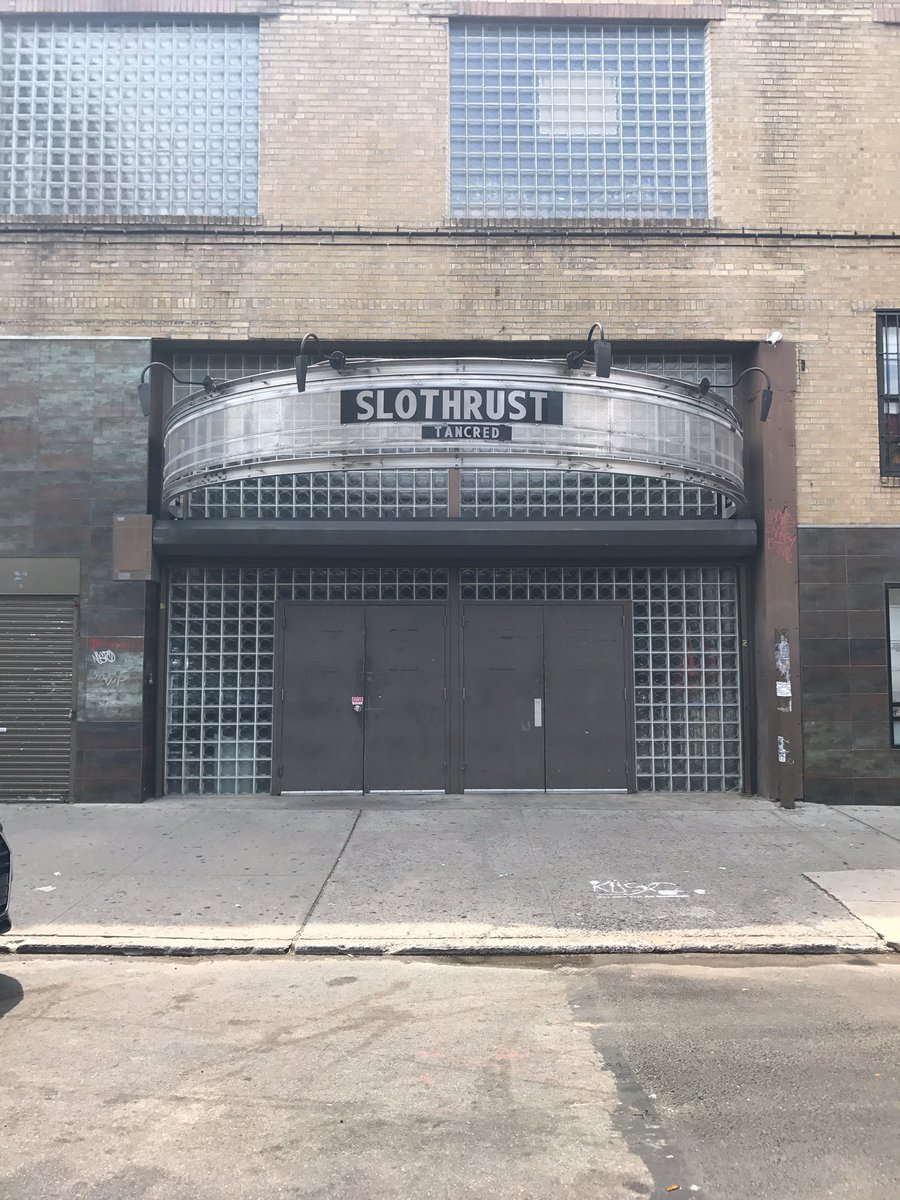 In the midst of their North American tour, Slothrust have a debuted a brand new track entitled "Milking The Snake," striking a unique balance between the slowed-down heaviness of classic Black Sabbath and jangly uptempo garage rock.
Slothrust's Leah Wellbaum discusses the song's origins, stating "This song came about one day when I smoked some weed and watched a vice mini doc about milking snakes. Snake milking is amazing and strange."
Don't miss Slothrust on tour soon.