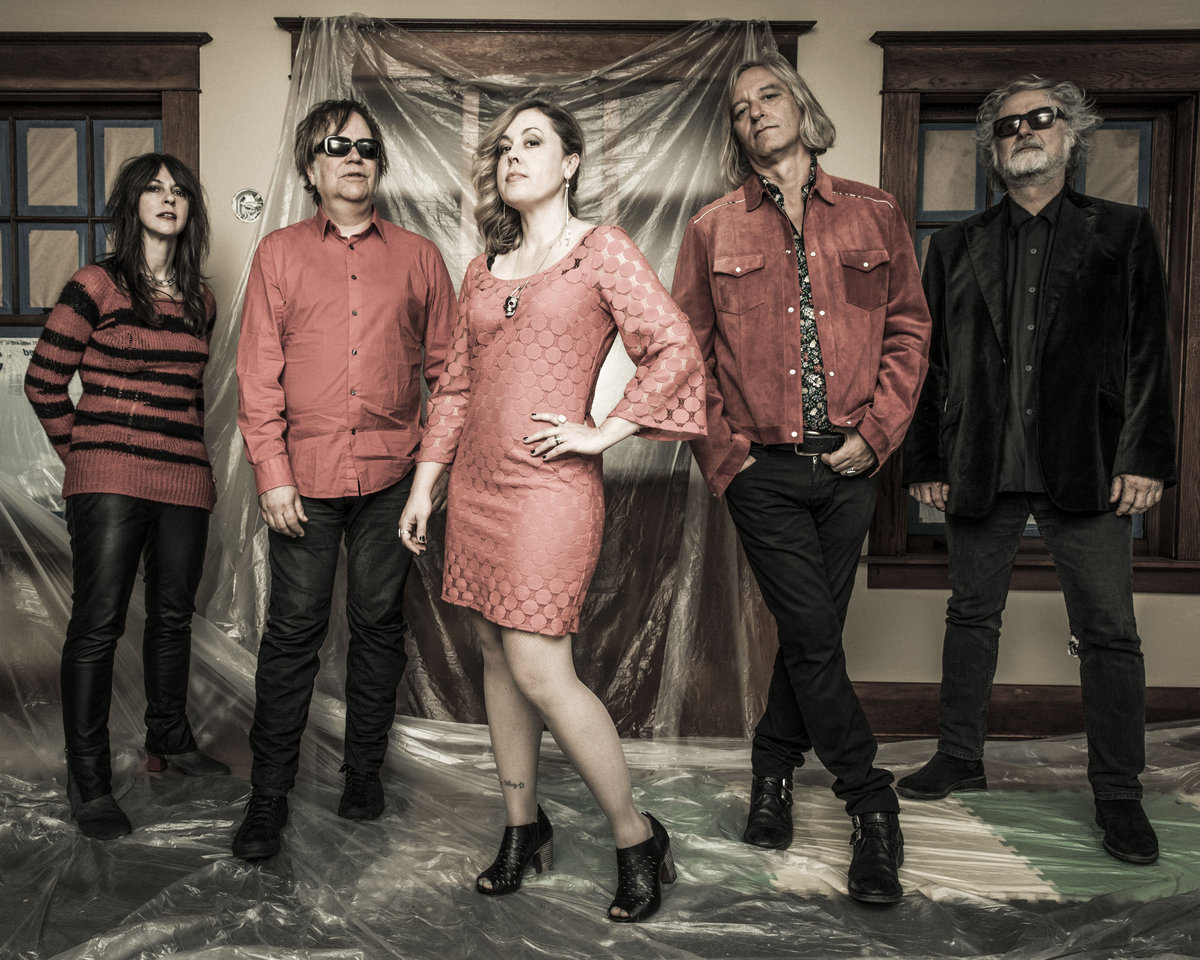 R.E.M guitarist Peter Buck , Corin Taylor Of Sleater-Kinney The Minus 5 frontman Scott McCaughey, drummer Bill Rieflin, and Young Fresh Fellow's Kurt Bloch debuted their new supergroup called Filthy Friends over a year ago at a music festival. Recently, they released their first-ever, "Despierata" which came as part of the 30 Days, 30 Songs campaign. Now, they're back with a second track.
"Any Kind of Crowd" It's a wonderful slice of '90s alternative, with the instantly likable chorus finding the whole gang singing, "I'd pick you out/ Of any kind of crowd/ I'd bring you on/ With any type of song/ I'd figure out/ Any kind of love that would turn you on."
Filthy Friends – Any Kind Of Crowd [7"] (Corin Tucker, Peter Buck, Scott McCaughey, Kurt Bloch, Bill Rieflin and occasionally Krist Novoselic, limited to 850, indie-retail exclusive)
 The song was released as a Record Store Day 7-inch backed with a cover of Roxy Music's "Editions of You".