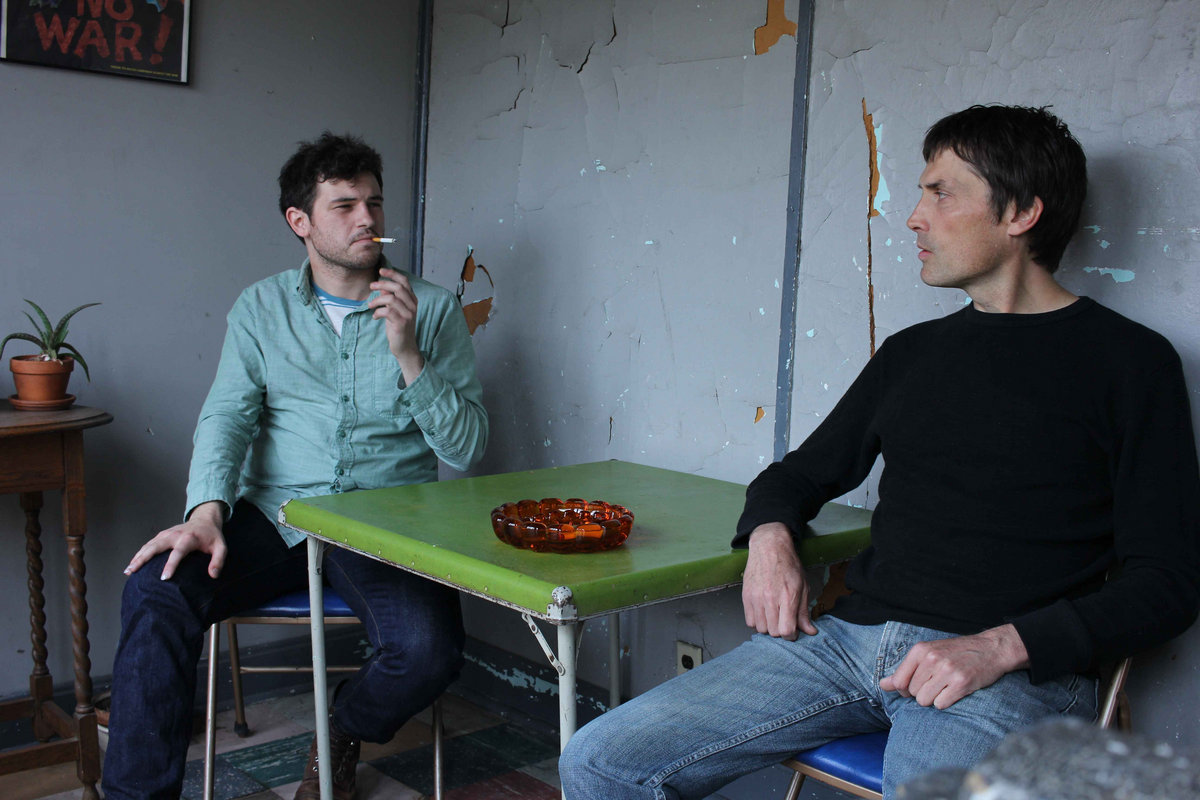 Bill MacKay and Ryley Walker inspired collaboration continues with a 2nd volume of freshly baked tunes.
They call it, "SpideBeetlebee" , It's been nearly two years since their much-admired 2015 debut, Land of Plenty (Whistler Records), and SpiderBeetleBee more than makes up for the long wait with a rich, resonant batch of performances that elevate the guitar duo's sound into an ever-widening panorama of styles.
Their first album was developed over a month-long live residency at Chicago's Whistler, reflecting MacKay and Walker's joy in their newly found playing relationship.As kindred spirits, they found in their playing the ability to wordlessly finish a phrase or suggest a direction while speaking solely through their guitars. SpiderBeetleBee continues fluidly through and beyond a similar path of psych-folk-blues-raga, brewing further explorations in mixed-and-matched idioms, turning composed melodies inside-out via improvisation, and finding in the blend a shared Walker/MacKay pasture, serendipitously located somewhere between Appalachian and the Highlands.
SpiderBeetleBee radiates forth with equal parts austerity and whimsy, as evidenced in the lead single "I Heard Them Singing". Generating a nimble tempo with the aid of MacKay's requinto (a kind of 5-string Mexican guitar), Walker's rolling chords and the percolating tabla of Ryan Jewell, "I Heard Them Singing" suggests an unknown short-cut from Brazil to India!
Bill MacKay: 6 string guitar, requinto, glass slide
Ryley Walker: 6 & 12 string guitars