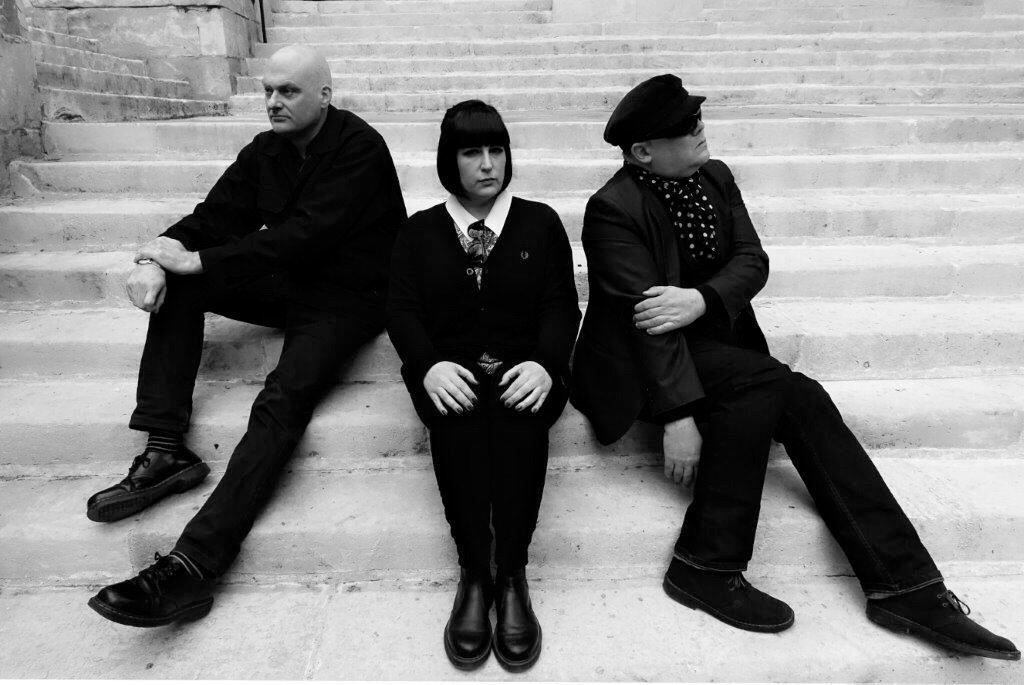 The band began in secret in 2011 when Matthew would sing some of his songs over the phone lines to his friends. Over time they convinced him to start a real group so everyone could hear them. Close friends Emma Hall, Isabel Albiol, and Carys were finally drafted in and The Fireworks began in a burst of noise, snap, crackle and P!O!P!
Carys left after the first single was recorded. Isabel recruited her old friend Shaun Charman, and the band continued with the single "Runaround", "I Wish You'd Go" for the Candy Twist album "Nobody's Business", a flexi-postcard of the Girls At Our Best! classic Getting Nowhere Fast (after learning it for a festival), leading up to their debut LP/CD "Switch Me On", and most recently the "Black and Blue EP".
In between all that The Fireworks have played gigs around the UK, in Germany and Spain – including London, Nottingham, Manchester, Bristol, Brighton, Berlin, Hamburg, Murcia and others.
Emma moved on with the band's love and best wishes after Black and Blue, and in July 2016 the band were really excited to announce Beth Arzy as her replacement, along with the imminent recording of new songs.
The Fireworks are a loud fuzzy pop band. We are Matthew Rimell (vocals/guitar), Isabel Albiol (bass), Beth Arzy (vocals/tambourine) and Shaun Charman (drums/additional guitar) Limited Edition three track 7″ vinyl single – Dream About You / Better Without You Now / We've Been Wasting Time