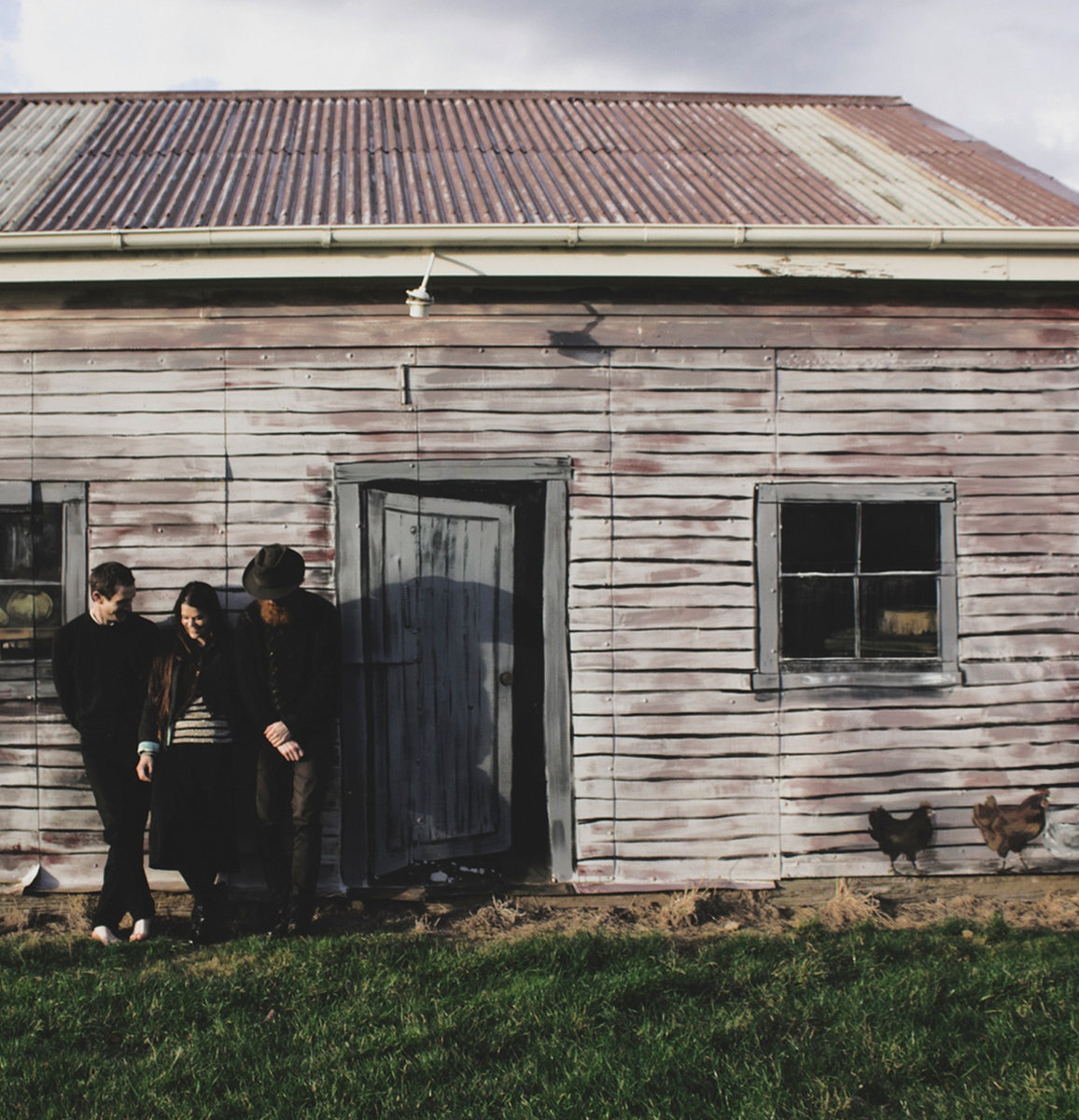 New Zealand trio Opposite Sex called their new album "Hamlet" should come as little surprise. Dunedin, their hometown, is surrounded by drama both geographically and culturally. Lying at the foot of New Zealand, the furtherest city in the world from London, Dunedin is also home to iconic music labels Flying Nun and Expressway, and has a rich tradition of music and art.
On Hamlet, Tim Player, Lucy Hunter, Reggie Norris have created an ode to the drama and ideology of a city that has produced bands of the quality of The Clean, The Chills, and the Dead C. Released on Dull Tools Label, the Brooklyn label co-run by Andrew Savage of Parquet Courts, "Hamlet" mixes punk, Kiwi pop and straight up avant-garde weirdness.
On "Oh Ivy" Lucy, who has worked as a restaurant pianist, slips from gentle and soothing coos to shrieks and wails. It's both cathartic and desperate.
Opposite Sex have already left a permanent impression within today's younger underground generation. Besides that one fact, there aren't many unifying features of a band so scattered, but so brilliantly chaotic, and by no means confused. But that's just what you get from a band with so much uncontrollable inspiration, with imagination that's like not unlike mashing one's hands against the keyboard of existence
Off the album  "Hamlet" LP
Available on Dull Tools an album that came out August 12th 2016