THOSE PRETTY WRONGS  have a new 7″ single titled "Lucky Guy" b/w "Fool Of myself"  This is Jody Stephens of Big Star w/ Luther Russell (who recorded The Relationship single)!!! Magical new tunes from original Big Star member Jody Stephens.
Those Pretty Wrongs is the self-titled debut album of Jody Stephens & Luther Russell's new project. Stephens, who is best known as the drummer for seminal power pop group Big Star has been good friends with Russell since the 1990s, but this is their first collaboration in musical form. With a distinctly acoustic sound that definitely feels like it embraces both traditional pop and more modern indie music, Those Pretty Wrongs is an album that feels well intentioned, but is still rather routine and unoriginal.
Despite the fact that this is an album that feels stuck in a time warp between the 1970s and the 1990s, Those Pretty Wrongs is overall a triumph for Stephens and Russell. The artistry and craftsmanship of the lyrics and songwriting brings up memories of Elliot Smith and James Taylor. In addition, the hooks are simple, but well fabricated. Tracks like "Lucky Guy" and "I'm For Love" discuss topics as diverse as life as a carny to classic Ava Gardner movies. It's also noteworthy that, despite being veteran musicians, this album is being released on Burger Records, best known for signing burgeoning indie and punk artists in the "college rock" scene.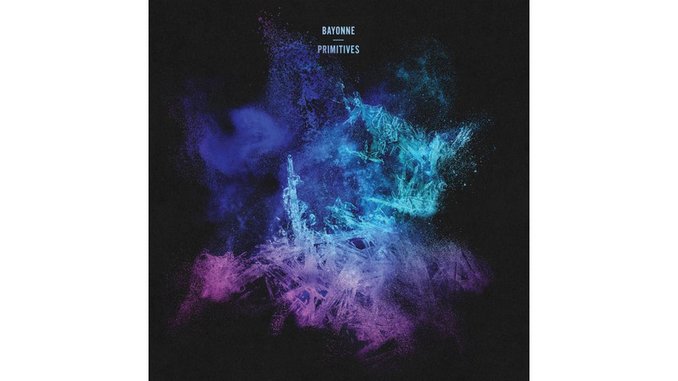 Another interesting point to ponder is that Jody Stephens does a majority of the vocal work on this album. This is a first for Stephens, as he has never sung lead vocals before on any of his previous albums. For someone who is 63 years old, Stephens sounds extraordinarily youthful on these songs, holding his own on every track.
Despite the fact that this is Jody Stephens' project, if you were expecting a power pop album in the vein of Big Star, you're in for a surprise. Instead, Luther Russell paints vivid acoustic soundscapes that feel like something from the bygone hippie era. While much of this album might seem old fashioned, it's a great LP that reflects the traditions of past acoustic music. Although this album may be derivative at points, overall it's a solid win for these two veteran musicians. The overlying mantra on the album can be heard as early as the first track: "It's ok to be ordinary." And despite some caveats, this album proves that that statement can be true in modern pop-rock music.