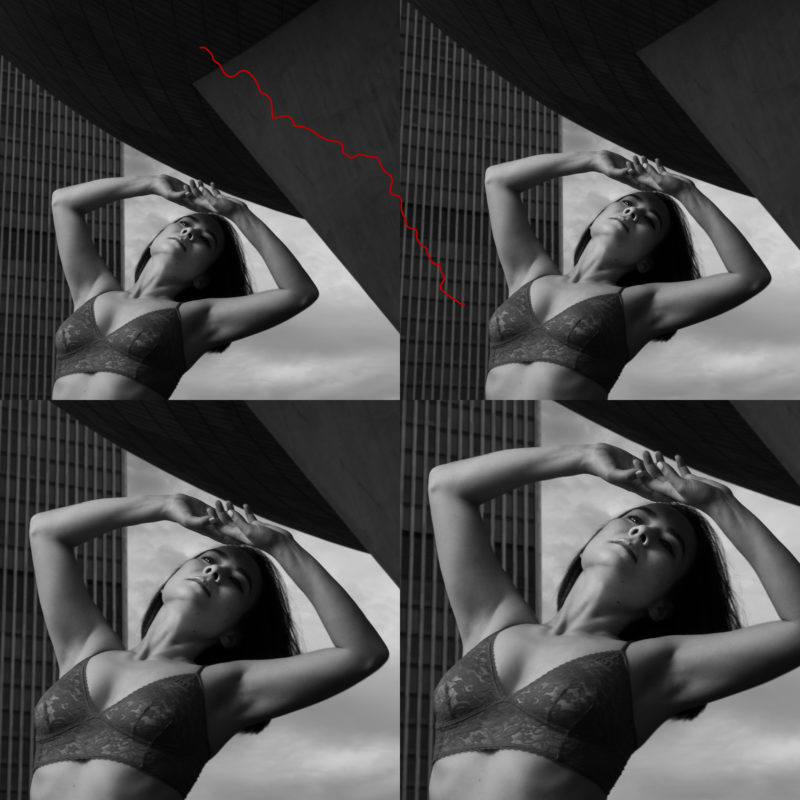 Mitski is back. in addition to announcing a 2022 tour, she's shared a new song called "Working for the Knife," which arrives with a new video directed by Zia Anger (with Ashley Connor directing photography). The song  surges with synth and a syncopated beat, driven by Mitski's tenor was produced by Mitski's frequent collaborator Patrick Hyland, and the video was filmed at the Egg in Albany, New York. Watch it.
"It's about going from being a kid with a dream, to a grown up with a job, and feeling that somewhere along the way you got left behind," Mitski said of the new song in a statement. "It's being confronted with a world that doesn't seem to recognize your humanity, and seeing no way out of it."
Mitski's dedication to both sonic and physical presentation is on full display — every muscle is activated and purposeful, giving itself over to the story of the choreography. It's dynamic and gritty with a new intensity we haven't yet seen from Mitski.
Thu. April 21, 2022 – Bristol, UK @ Marble Factory
Fri. April 22, 2022 – Leeds, UK @ University Stylus
Sat. April 23, 2022 – Glasgow, UK @ Queen Margaret Union
Mon. April 25, 2022 – Dublin, IE @ Vicar Street
Tue. April 26, 2022 – Manchester, UK @ O2 Ritz
Thu. April 28, 2022 – London, UK @ The Roundhouse
Mitski's last album was 2018's "Be the Cowboy", "Working for the Knife" the new song by Mitski out now on Dead Oceans.