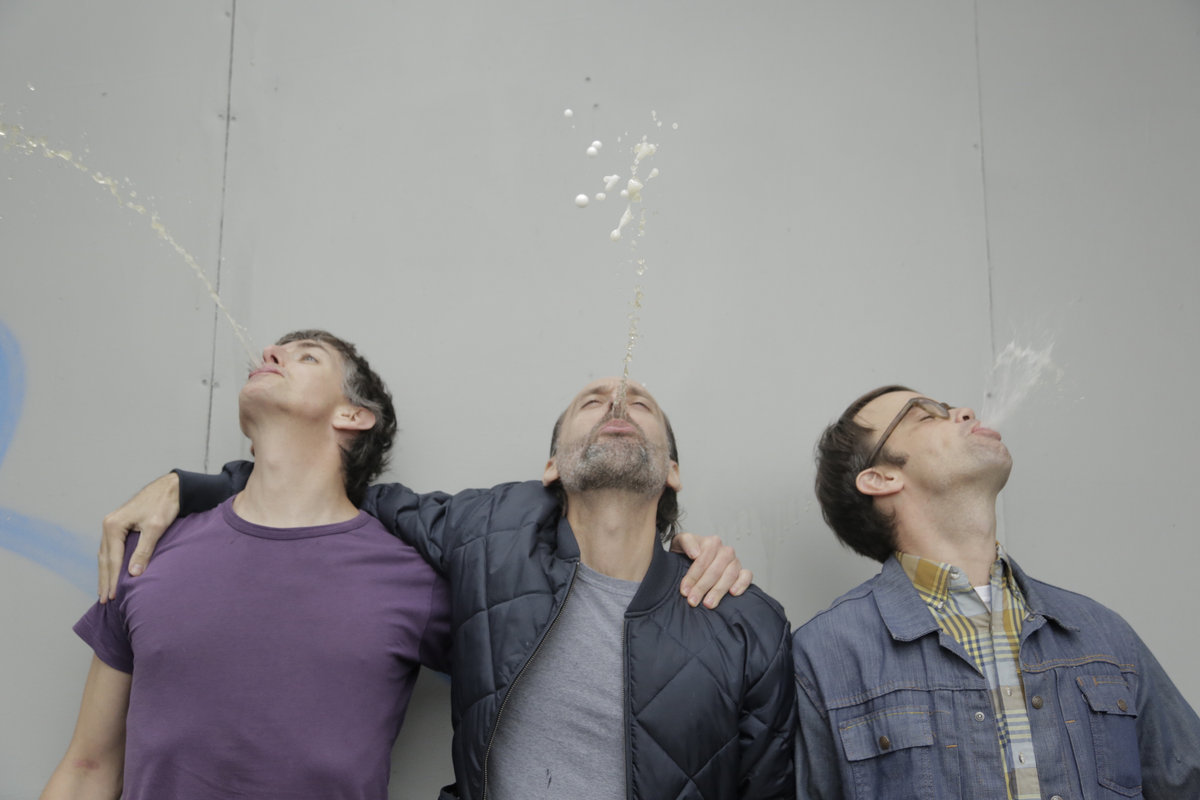 It's not every day you encounter a full-length album with only three tracks, This 38-minute debut LP from San Francisco Bay Area-based rock trio Terry Gross is a krautrock odyssey of epic proportions, and a sustained rock 'n' roll explosion you can't help but move to. Guitarist and vocalist Phil Manley (Trans Am, Life Coach), bassist Donny Newenhouse and drummer Phil Becker co-own San Francisco's El Studio together—it's there they started jamming, primarily so as to put the studio itself through its paces, but one thing led to another, and the result is "Soft Opening". Near-20-minute opener "Space Voyage Mission" is a roving, sci-fi-inspired motorik chug that speeds and slows like a workout for your ears, ending in a psychedelic bit of studio wizardry that sounds as if the song has narrowly escaped being sucked into a black hole. "Worm Gear," too, is a like watching a flame flicker in slow-motion, with ever-shifting, serrated guitars atop Newenhouse and Becker's pulsating, pounding low end.
Their loose, organic chemistry burgeoned into a deep camaraderie and a sound both expansive and exacting. The three experienced musicians crafted their first full-length album through the pure joy of playing together with no expectations. With the tapes rolling on their rehearsals, the band captures the exuberance of live performance and elevates those recordings through a deft use of the studio as their collective instrument. On their debut LP Soft Opening, Terry Gross channels their cosmic powers and considerable chops into a gleefully mesmerizing odyssey fit for an arena.
Closer and single "Specificity (Or What Have You)" is Terry Gross at their most accessible, but by then, you'll have long since left the ground, riding "Soft Opening" into the stratosphere. 
Specificity (Or What Have You) available now through Thrill Jockey Records 
Released January 29th, 2021