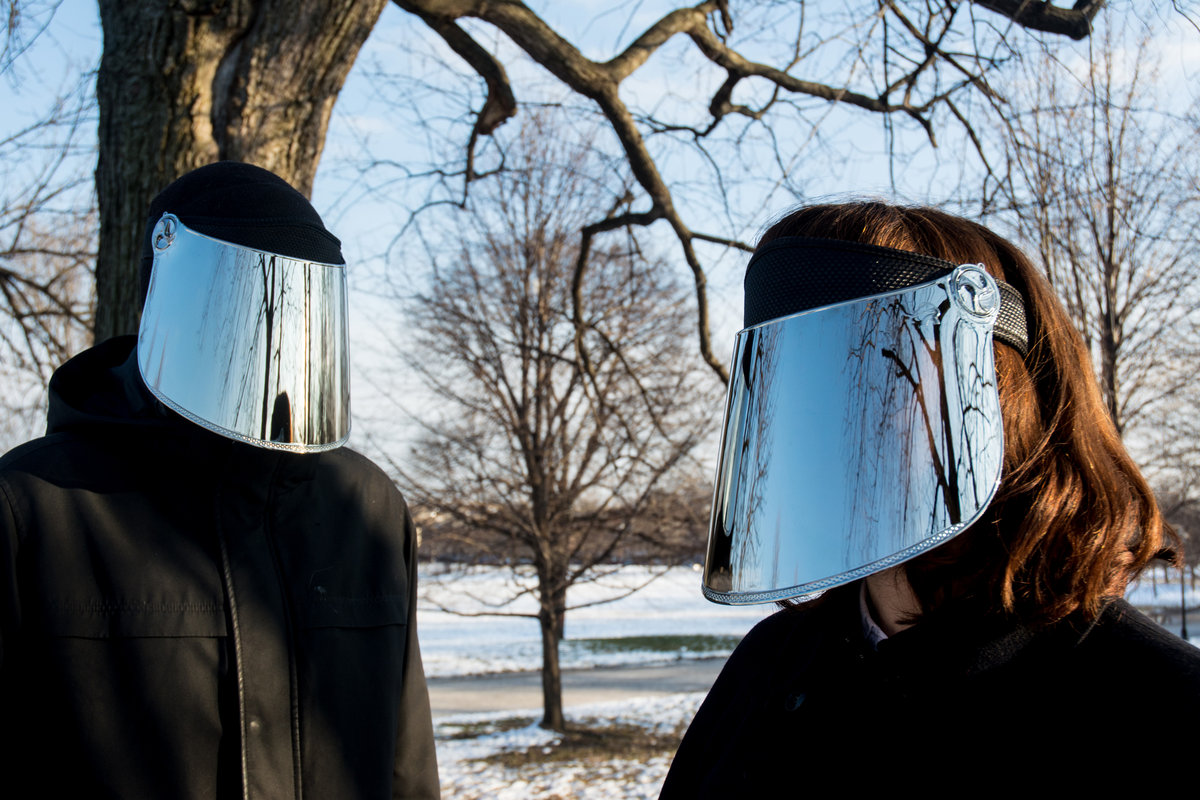 The debut single from Hamerkop features delirious washes of synth over a driving motorik beat, as Annabel Alpers' yearning vocals wash over everything with widescreen flair and a hooky resolve. Sounds like a summer single! Winter may be coming on here, but Annabel hails from down under, where the seasons are in reverse; thus also the song's theme of migratory birds, as homesick, she measures the distance from the US to New Zealand by wingspan.
Hamerkop
 is a pair of Baltimore-based sound nerds:
 Annabel Alpers
, the composer, singer and instrumentalist formerly of New Zealand's 
Bachelorette
, and
 Adam Cooke
, a
Baltimorean
drummer/audio engineer with credits that include 
Beach House
, 
Wye Oak
 and 
Future Islands
. Together, they have created a song-cycle that contrasts the often-mundane (yet often satisfying) everyday world with that of the idealized, longed-for fantasy, to find the spaces in between these things, the place where we all feel good about our existence.
from Remote, releases February 7th, 2020