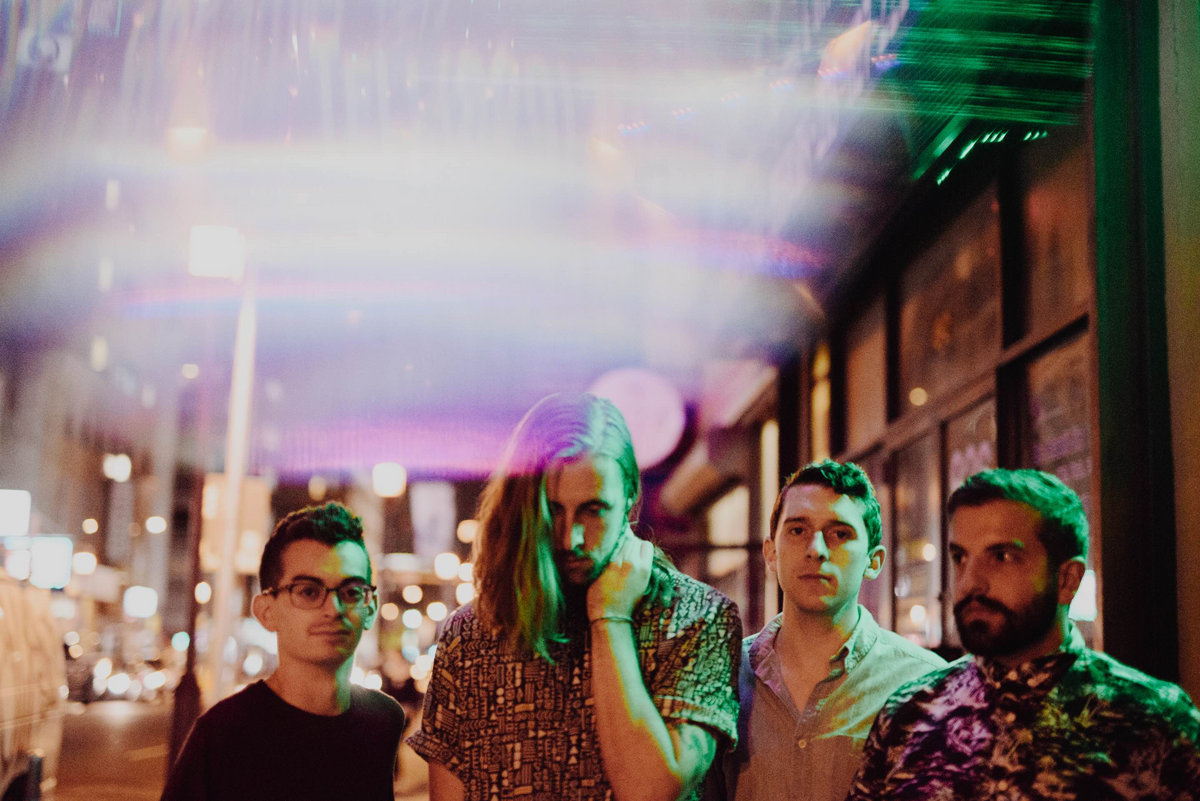 Caracara have been pushing their sound forward ever since their 2017 debut "Summer Megalith". Working around the parameters of what they've aptly described as "distorted emotional music," 2019's "Better" EP saw them collaborating with Grammy-nominated producer Will Yip, who also produced the band's sophomore LP, "New Preoccupations", which delivers the same level of excitement and drama on a much bigger scale, as unabashed in its reverence for '90s alt-rock as it is in integrating more unusual
For bands making "distorted emotional music," at least – electronic influences. With its varied palette, the record brings to light singer/guitarist Will Lindsay's relationship with alcohol, reflecting his sobriety in gratifying ways as much as it evokes rapturous experiences from the past. While "New Preoccupations" embraces a more mellow, at times hazier sound, it also makes way for catharsis with a post-hardcore outro where Lindsay screams, "I'm finally free to let go!" Whichever way you choose to look at it – and Lindsay argues the moment is no more about him than it is about everyone else – there's no doubt it feels like a gift.
released March 25th, 2022
Caracara is:
Sean Gill
George Legatos
William Lindsay
Carlos Pacheco-Perez
"New Preoccupations" – our new album, available everywhere 3/25/22 on Memory Music.