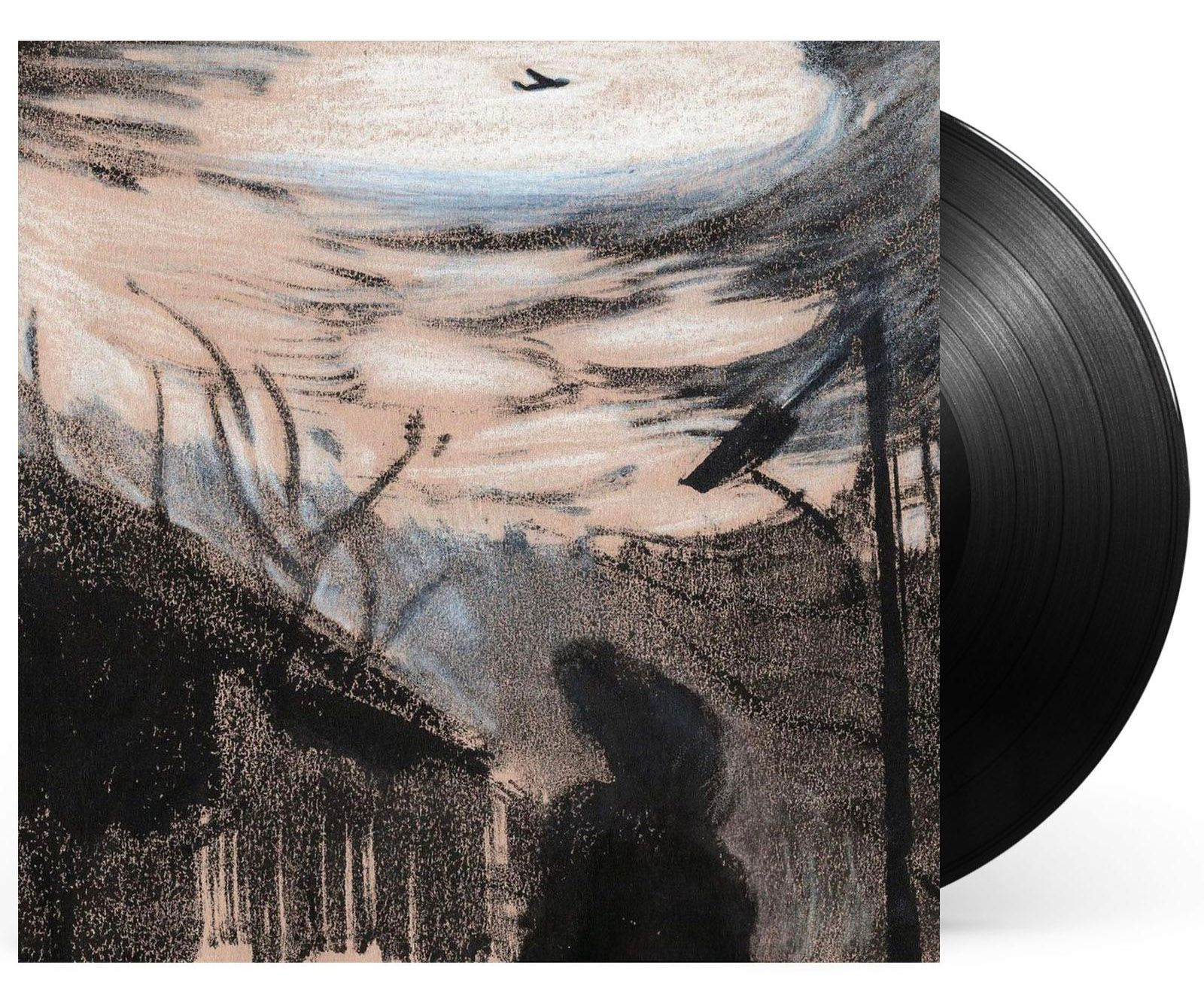 Honeyglaze are the South London based, Haiku loving trio comprised of vocalist and guitarist Anouska Sokolow, bassist Tim Curtis, and Yuri Shibuichi on drums. Born out of lead songwriter Sokolow's un-desire to be a solo-act, the group met officially at their first ever rehearsal- just three days ahead of what was to become a near-residency, at their favoured 'The Windmill', Brixton. Forming a mere eighteen-months ahead of a subsequent eighteen-months of mandatory solitude, a parallel that's both aligned and universally un-timely, Honeyglaze, at first appearance, are a group who play with chance, time, and synergetic fate, in mannerisms few others are able to do.
It's hard to believe Dan Carey's new Wunder-kids on the block only got together before the first lockdown, so adept is the formation of their early songs. After rapidly developing a loyal fanbase (including steadfast chums Wet Leg) with debut single "Burglar" last year, This London three-piece Honeyglaze have graced many a one-to-watch list and anticipation for a full album is fierce.
Enter then their self-titled debut, 'a self-described "opposite to a concept album" that sonically encapsulates the who, what, where and how of their individual circumstances coming together as one.'
 Honeyglaze have been added as part of Rough Trade On The Rise, our dedicated curation putting a spotlight on the emerging music we are the most excited for you to hear, to follow and become a fan of. Read on to discover more about the band in their own words and be sure to order yourself a copy of their debut album "Honeyglaze".  Released 29th April on Speedy Wundeground.
The trio could not have chosen a more evocative name in Honeyglaze, so synonymous is the sugary substance with sweetness and beauty. Tender but always assured, this is a band that present honest and assorted storytelling, delivered with the kind of dynamism that draws you close and doesn't let go. Believe us when we say, we're hanging onto every note with this one.
This must be the biggest thing any of us have made in our lives, so far. We recorded eleven tracks with Dan Carey and Alexis Smith over four exhausting, exciting days in April last year, sweltering in their strange studio with hundreds of whirring sound machines and no fans. It's coming out on the label Speedy Wunderground, a label we've loved since before we even knew a record deal was a possibility. We feel very lucky, in short. Lucky and proud. 'Honeyglaze' is available for pre-order in all different shapes and sizes including limited edition LPs from the good people at Rough Trade and Dinked. "Shadows", the third single from the album, is out now.
'HONEYGLAZE' – The debut album Out on 29th April on Speedy Wundeground.