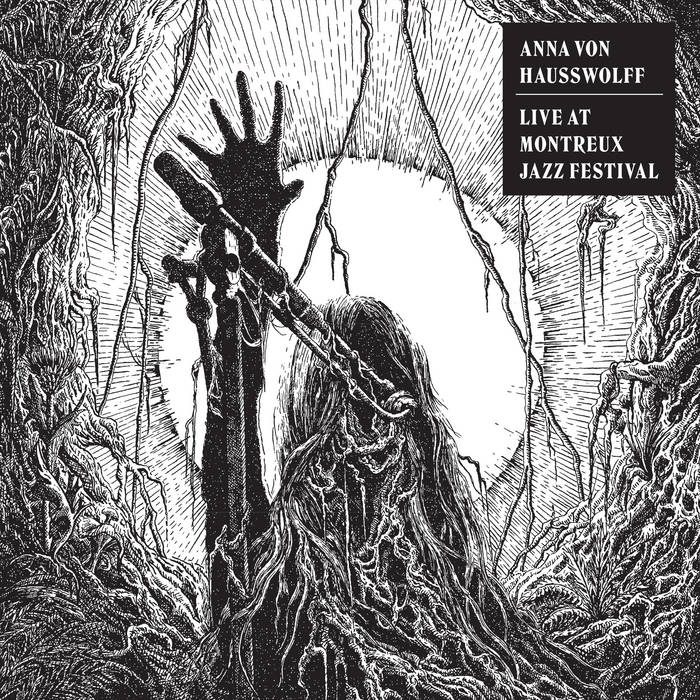 Anna von Hausswolff is a musician and composer exploring the myriad of possibilities and the potential for new expressions on the pipe organ.
The CD/DL formats of Anna von Hausswolff's latest release, "Live at Montreux Jazz Festival" will be released in a few days! ( January 14th!), In anticipation please enjoy another stunning track from the album: "The Mysterious Vanishing of Electra." This particular piece captures the extraordinary and commanding nature of the live experience.
Anybody who has witnessed a live performance of Anna von Hausswolff and band can attest to the extraordinary and commanding nature of the experience. The distinctive music, as captured across five full-length albums, comes to life, shifting from hypnotic and mantra-like moods to thunderous drama, dissonance and cacophony. The musicians master playful dynamics and wield immense power.
Across six pieces, Anna von Hausswolff performs sensational renditions of fan-favourites from the two beloved albums; The Miraculous and Dead Magic, with the backing of a full band including additional vocals from her sister / cinematographer Maria von Hausswolff.
Recorded at Montreux Jazz Festival in 2018, in Auditorium Stravinsky.
Performed by :
Anna von Hausswolff – vocals, organ, acoustic guitar, octatrack
Maria von Hausswolff – vocals
Filip Leyman – synth, percussion
Ulrik Ording – drums
Karl Vento – electric guitar
Joel Fabiansson – electric guitar
David Sabel – bass
Justin Grealy – sound engineer
Releases January 14th, 2022