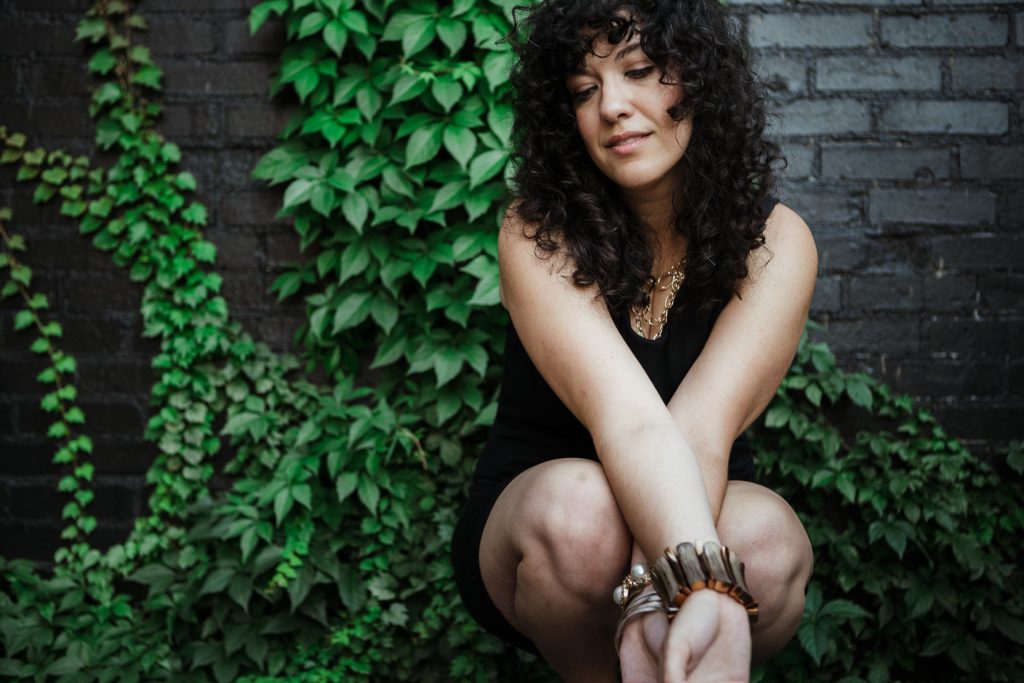 Casii Stephan sings with all the fervour of somebody who has gotten through to the other side of something and is dying to share her slice of hope with the world.
Whether singer-songwriter Casii Stephan is singing about pain, love, loss or social justice, her gorgeously emotive voice inspires comparisons to alt-pop artists like Florence Welch and Fiona Apple with a writing style reminiscent of Carole King. Casii Stephan has a voice that you won't soon forget. With comparisons to Florence Welch, Fiona Apple and Carole King, her voice will envelop your soul like a "warm blanket"
Her forthcoming single, "Already Gone," is an anthem against domestic violence; "I wanted to write a song where, as a woman, you realize your worth isn't tied up in another person's affection. As a person you are worthy without having to prove your love to somebody," she says.
COVID-19 permitting, Stephan plans to take her songs on the road with some regional and national dates in 2022.