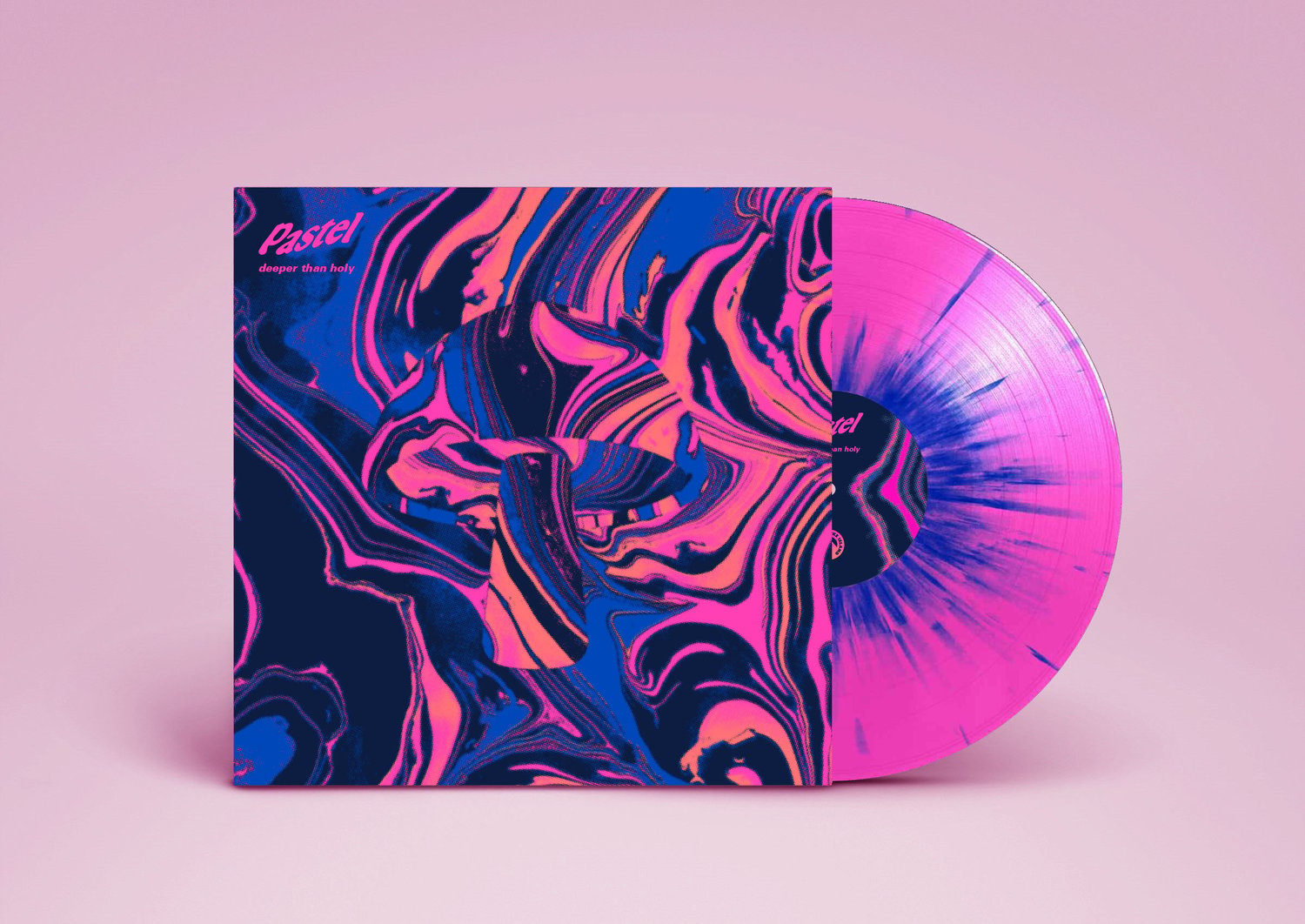 Spirit Of Spike Island Records are single handily relaunching and reinventing the Manchester thing. Their own band, Afflecks Palace took the simmering psychedelic guitars of the Roses debut and reinvented it for the now and took their debut album into the top 20 last week. Not content with that they were relating the tripped out guitar mantras of teenage Manc band who mash the Roses and early The Verve with current gurus like The Brian Jonestown Massacre into an unholy now!. This is the NEON PINK vinyl for "Deeper Than Holy" – the debut 4-track EP from Pastel, the UKs most exciting young guitar band.
"She Waits For Me" the new single from Pastel – released on Manchester indie label – Spirit Of Spike Island recordings.
Pastel will tour the UK in January 2022, Rescue Rooms – Nottingham, Thursday 13th January 2022. The debut Pastel EP – "Deeper Than Holy" which is Out Now.