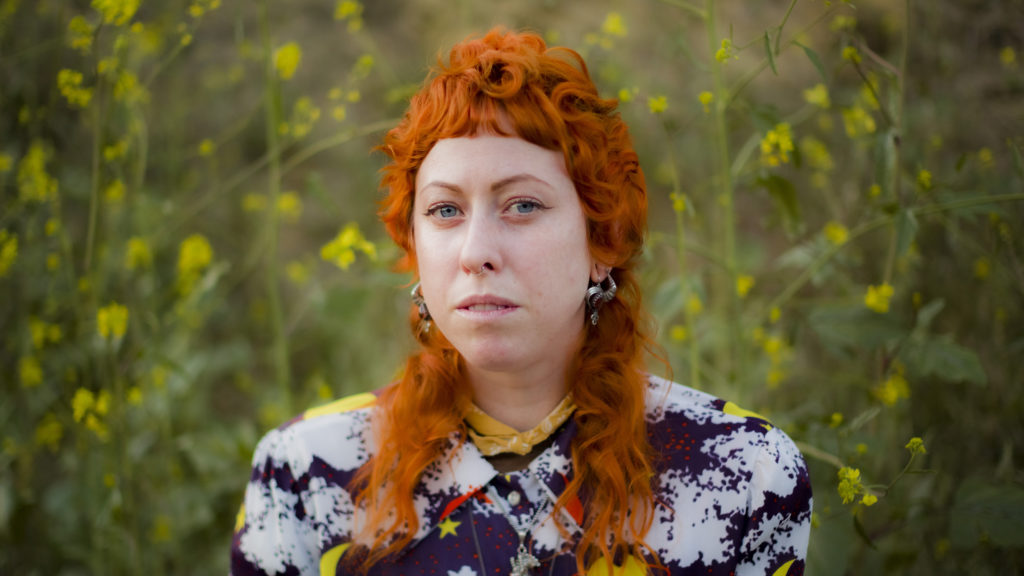 Shannon Lay's recent album "Geist" is the German word for "spirit." The Indie-folk songwriter Shannon Lay stumbled upon this word as she was leafing through a vintage music terminology book, and the word struck her. After she discovered its meaning, she realized that the word epitomized the experience of making her fifth record, so she decided to name the album "Geist".
"The idea of spirit flows evenly through this record," said Lay "As I was making it, I was going through an intense moment and seeing the way that the human spirit finds peace in all of this chaos. It was really cool to admire how resilient we can be."
With "Geist", Lay has come closer to finding her true frequency. She embraced her insecurities and found comfort in discomfort, especially as a folk artist coming out of the punk scene. Lay used to play guitar in the garage-rock band FEELS, and she left the band in January 2020 to focus on her solo career.
"When someone would say, 'Oh, that was so beautiful,' it would put a bad taste in my mouth," Lay explains. "I was like, 'No, it has to be edgy and tough and cool.' I wanted to embrace what is so special about the music that I create, which is that it requires a certain amount of stillness."
Stillness is one of the enduring qualities of Lay's music, The focus of "Geist", musically speaking, is Lay and her guitar. It's a relationship that she has cultivated throughout her career, but it reaches its apotheosis on this album. Similar to the record as a whole, the guitar drew Lay into music as a form of healing, and it's where she's found the way that she absorbs her surroundings.
"It's not always about being technically good at something," Lay says. "Do you see the pattern in this? Do you hear the tones in this? There are so many different forms of intelligence, so it helped me discover mine and feel better about who I was and who I was becoming." Through this process of self-discovery, she realized something important: "I want to do it for myself," she says. "I'm sick of trying to impress everybody. It's really exhausting, and I think everyone can relate to that feeling."