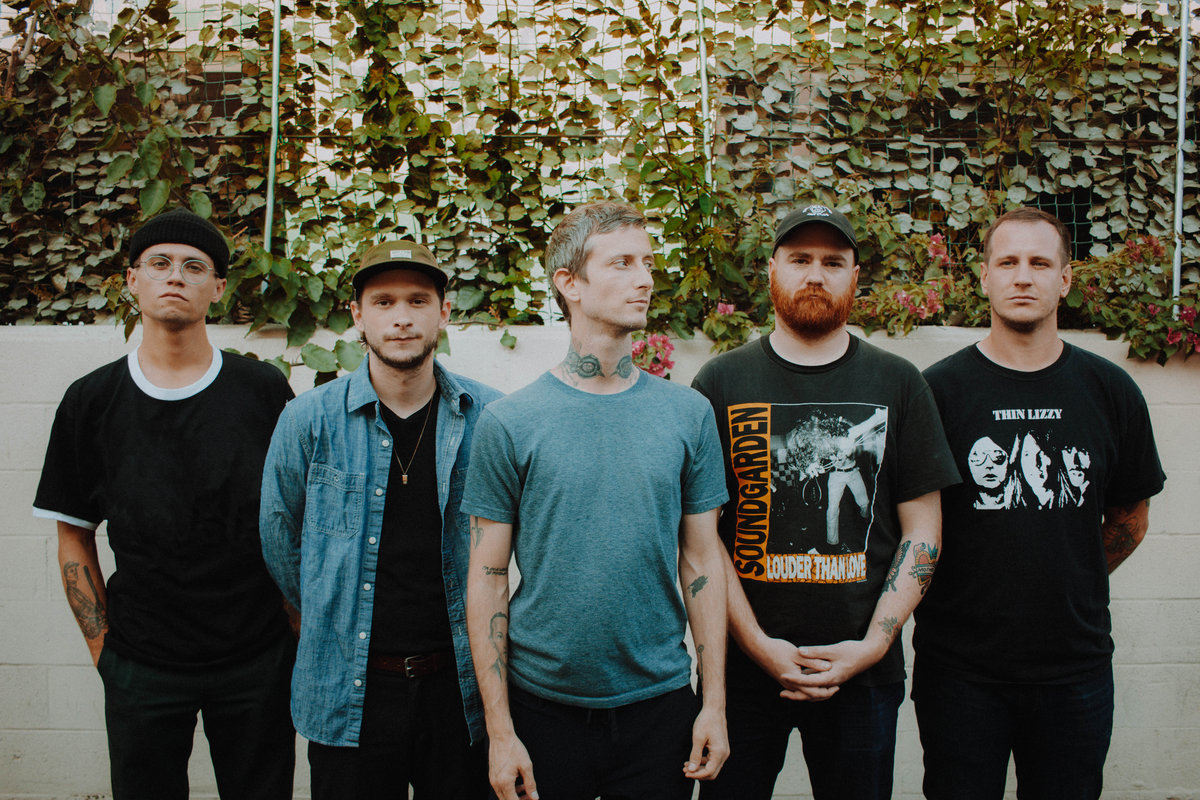 In the grand scheme of things, Drug Church's "Tawny" EP is not necessarily momentous. Intended as a bridge between 2018's Cheer and their recently announced full-length that's due out early 2022, it's more of a dumping ground for tracks that didn't fit anywhere else than a full-fledged statement. But that it's so solid anyway is a testament to how consistently excellent this Albany band is.  "Remember to Forget" is just an incredible song. Nice change of pace after the blistering "Bliss Out".
 This band keeps getting better and better. "Tawny" nails it.
These tracks are charming and propulsive, built around snaking guitar lines and crisp choruses that are a whole lot of fun and express a snotty, infectious rage.
Released June 25, 2021