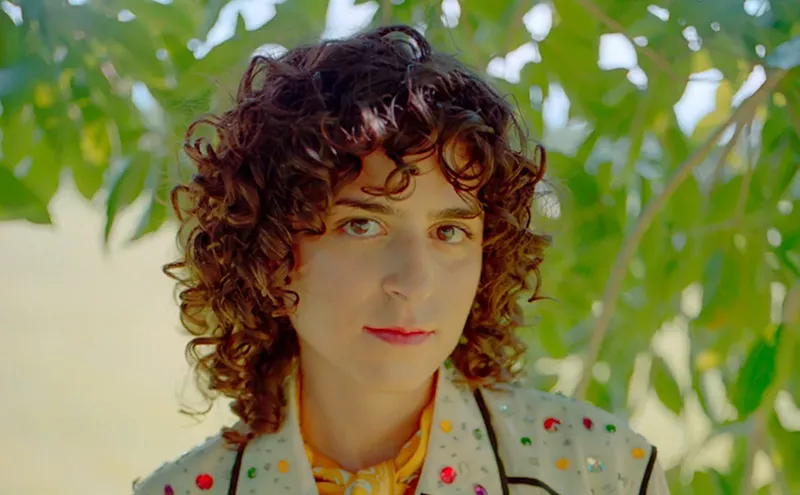 Since Rachel Angel returned to her hometown last year after a sojourn in Brooklyn and a tour of the U.S. and U.K., the alt-country songwriter has released an EP and played shows around town. Now she's hitting the road again. "I just got back from recording a nine-track album at Miner Street Recordings," she tells New Times. With support of fellow Miami musician Rick Moon, the album was recorded at the well-known Philadelphia recording studio, which has hosted the likes of Kurt Vile, Sufjan Stevens, Sharon Van Etten, the War on Drugs, and more. Release details are still being firmed up for Angel's first full-length album, but she's already off to New York and thence to Valencia, Spain (to explore higher education, she explains). Her roots, though, remain in Miami.
When Rachel Angel sings "I wanna be a renegade," she is speaking to the experience of personal transformation and resilience, like putting on a protective coat of armour to meet the world with grace and courage. While the songs on the EP were inspired by the spirit of outlaw country, her sense of the outlaw is metaphorical rather than literal. These songs are about taking the unconventional artists path, and staring in the face of danger, fear, and pain. In her latest EP "Highway Songs," the country-folk troubadour takes the listener on a wild journey— physical, emotional, spiritual, and everywhere in between.
These songs were written in the midst of a harrowing time for Angel— she was physically sick with an auto-immune disease, self-quarantined in her Brooklyn apartment, writing at a feverish pace. She reflected on her recent travels, both as a touring musician, and time spent in Mexico during a 7.1 earthquake with her family.
"Highway Songs" was recorded live in two days with an all star line-up at Figure 8 Studios in Brooklyn, NY.
Released August 21st, 2020
Rachel Angel – Vocals/Guitar
Brian Betancourt – Bass
Sam Owens – Lead Guitar/Keys
Noah Hecht – Drums
Dan Iead – Pedal Steel Guitar
Clyde Daley – Trumpet on "Mexico"
All songs written by Rachel Angel (BMI)