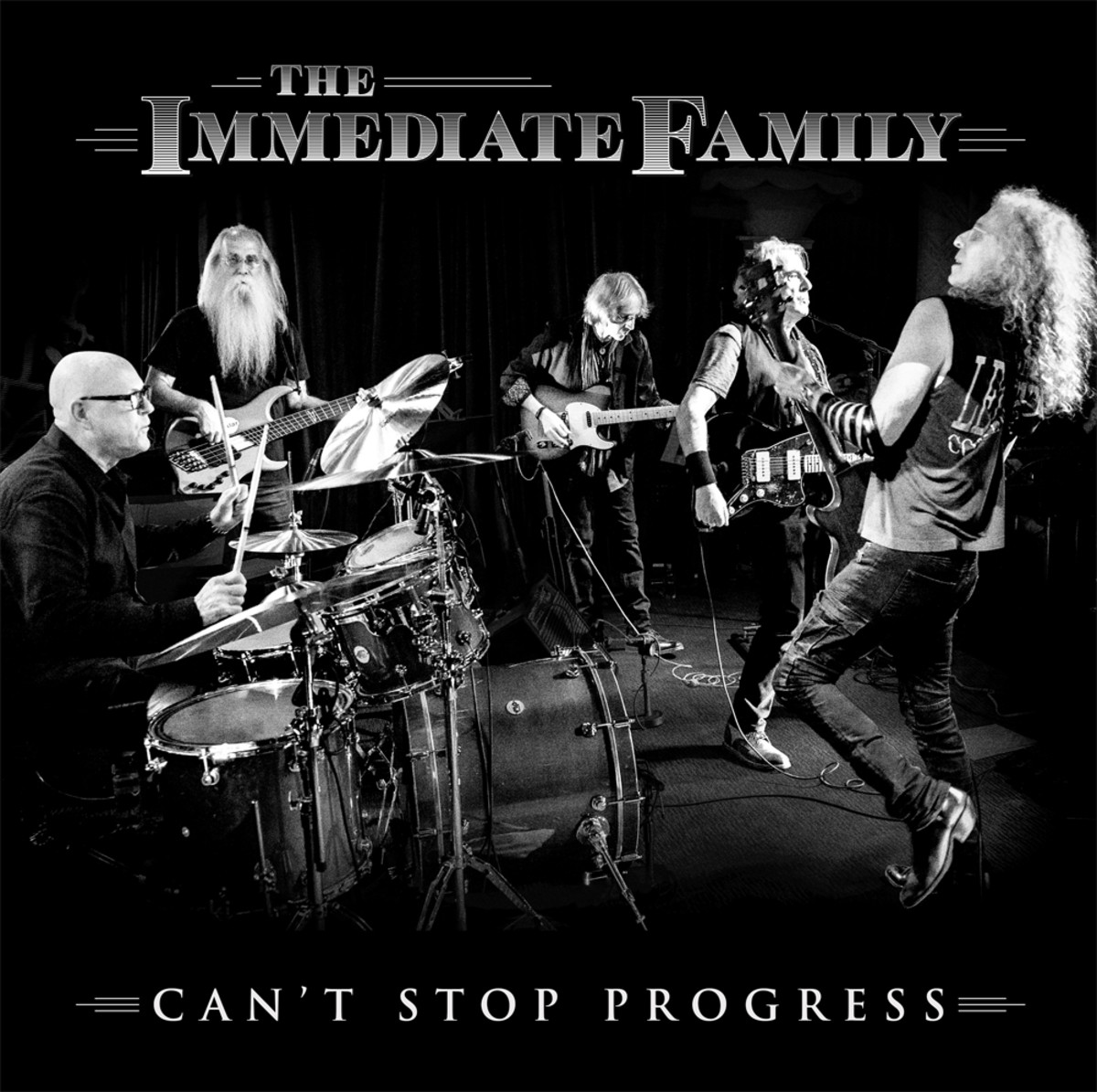 The Immediate Family premiere's a new video from the band's current single "3:45 Comin' Through" from the new EP "Can't Stop Progress" via Quarto Valley Records. The new EP, produced by The Immediate Family, is the follow-up release to the band's 2020 U.S. EP debut Slippin' and Slidin'.
Immediate Family's guitarist Steve Postell says this about "3:45 Coming Through": "What could give you the blues more than thinking about a lost love as a train rolls by at 3:45am? That's what I was thinking when I wrote '3:45 Coming Through,' and I'm thrilled that the band could finally get together in person to make the video for this tune which we release as our next single."
These guys have played with all my favourite pop musicians. James Taylor, Jackson Browne, Linda Ronstadt, Stevie Nicks just to name a few!!!
Danny Kortchmar, Waddy Wachtel, Leland Sklar, Russ Kunkel & Steve Postell
released on Quarto Valley Records,