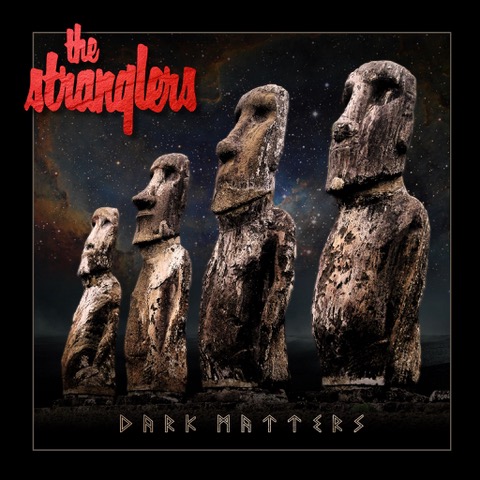 This autumn, The Stranglers are to release "Dark Matters" their first studio album since 2012 and the first since their keyboard player Dave Greenfield died last year (a victim of COVID-19).
Greenfield himself features on eight of the album's 11 tracks, which were made over the course of two years at the band's studios in Somerset and in Southern France, produced by long-time collaborator Louie Nicastro.
Band members, JJ Burnel and Baz Warne completed "Dark Matters" remotely during lockdowns, adding to it the song 'And If You Should See Dave…' a contemplative, but uplifting a tribute to Greenfield Written by Baz Warne & Jean-Jacques Burnel..
All orders come with an exclusive bonus CD titled Dave Greenfield – A Tribute. This features eight unreleased live recordings including two of the new tracks performed by Dave, live versions of four Stranglers songs that Dave sings on, and one of the last ever recordings of the band from their 2019 Japanese tour. One year on… A very sad anniversary today. Exactly a year ago, we heard the devastating news that Dave Greenfield had succumbed to Covid19 and had passed away. Dave was a Strangler for 45 years and his arpeggios and keyboard runs were an unmistakable signature of that Stranglers' sound. Our thoughts are with Pam, his family, friends, fellow bandmates and crew today.
The Stranglers store also offers a red/black smoke vinyl edition, which like all the music products, includes the exclusive bonus CD.
"Dark Matters" is released on 10th September 2021.