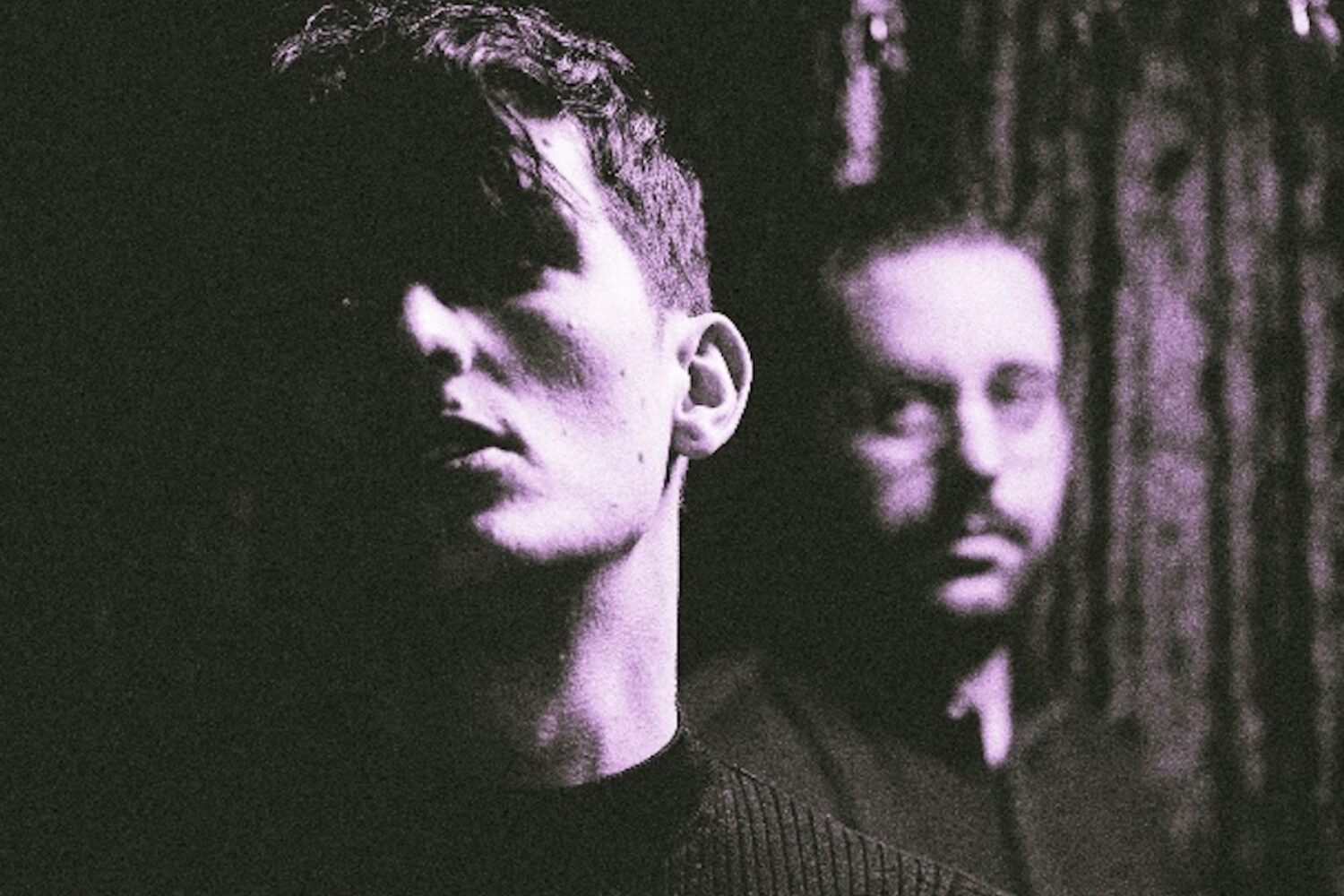 It's been a pretty fruitful year for Salem, all things considered. Not many bands have managed to put out two EPs and even play a couple of live shows in the last 6 months, but with hard work and excellent timing, Salem have managed to pull off both.
"Salem II" is the second offering from the project of Creeper frontman Will Gould and long-time collaborator Matt Reynolds, giving us more high-energy bubblegum goth that feels like a year-round Halloween party.
This release puts a darker spin on their self-titled debut EP. Where the first EP had tongue-in-cheek moments with tracks like 'Eyesore', Salem II has more bite, without compromising on that bright theatricality that flows throughout.
Opening up with the clever 'William, It Was Really Something' – a witty play on The Smiths' 'William, It Was Really Nothing' – Salem pay respect to their melancholy influences without restraining themselves by trying to copy their sound.
We know by now, from the roaring success of Creeper's "Sex, Death & The Infinite Void" (as well as Salem's first record), that Will Gould can do no wrong in his song writing. "Salem II" is no exception to his bulletproof track record, delivering glorious melodrama in its lyrics, massive choruses and uninhibited vocals. The pounding drum intro of 'Draculads' holds on to the momentum beautifully. This love song about a vampire is exactly as camp as you would want it to be. Like the opening track, it fluctuates between high-speed guitars and sudden changes of pace that make the EP dynamic.
'Keep The Thorns' is where we really get into to Salem's darker edge. While their previous songs have told tales of passionate love affairs, this song looks at the fallout. 'Keep The Thorns' is angrier than what we've heard from Salem before, with bold declarations of "see you in hell". 'Sweet Tooth' follows the same path and here, vocals steal the spotlight. It comes as no surprise that Gould's magically over-the-top vocals can deliver these emotional outbursts with true conviction.
In a time where rock music is more often revisiting the muted melancholia of '80s post-punk, Salem's take on nostalgia is refreshing. While they celebrate the era and its aesthetic, they are not tempted into copying its sound, instead injecting their influences with energy and feel-good drama. If you like your rock music on the more muted, traditionally gloomy side, it's possible that Salem II might be a bit much. But it's hard to imagine anyone who isn't charmed by the EP's luxurious lyrics and infectious energy.
Following the release of Creeper's brilliant second album Sex, Death & The Infinite Void at the end of July 2020, frontman Will Gould hit back with more new music when he unveiled his brand-new project Salem alongside Matt Reynolds (Howard's Alias, Skylar, Drawings). "It was a labour of love for us," explains the musician of the release. "We're releasing when a lot of kids are stuck inside, or if they're not, their life isn't quite the same. It's a way to soundtrack this very difficult time. The power of punk rock is that it helps you forget about the monotony of every day. And life has never been as monotonous as it is now."
Salem II EP arrives 7th May via Roadrunner Records.