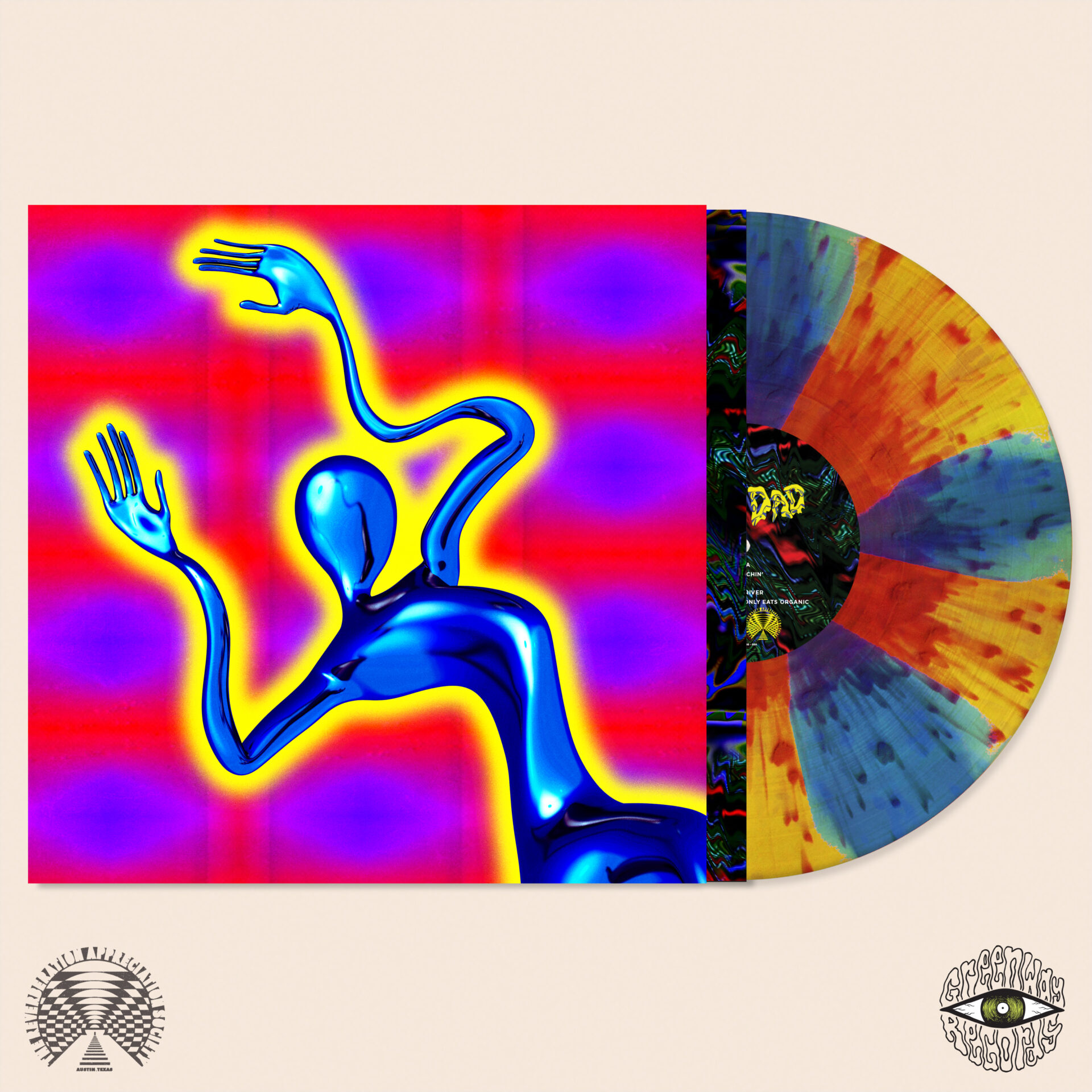 We are beyond excited to bring you 'Take It From The Dead,' the new album from Brooklyn's Acid Dad! Another full length ripper and co-release between Greenway & psych powerhouse LEVITATION's label, The Reverberation Appreciation Society.
"Take It From The Dead" features an array of different influences ranging from 90's neo-psych, modern post-punk and 70's rock-n-roll. Acid Dad has crafted a record that sounds new, yet feels nostalgic. In contrast to their earlier work, they make use of slower tempos and expand their sound to include songs that are both more intricate and more hypnotic. To accompany the new record, the band spent the last year collaborating with video artist Webb Hunt, producing psych and glitch art videos that form a visual counterpart to the dreamy distortions of their sound.
Along with the pre-order, Acid Dad also released their single 'BBQ' today, the second single off the album. The band released the first single 'RC Driver' last month.
Acid Dad's second LP "Take It From The Dead" is set to be released June 11th by Greenway Records & The Reverberation Appreciation Society.