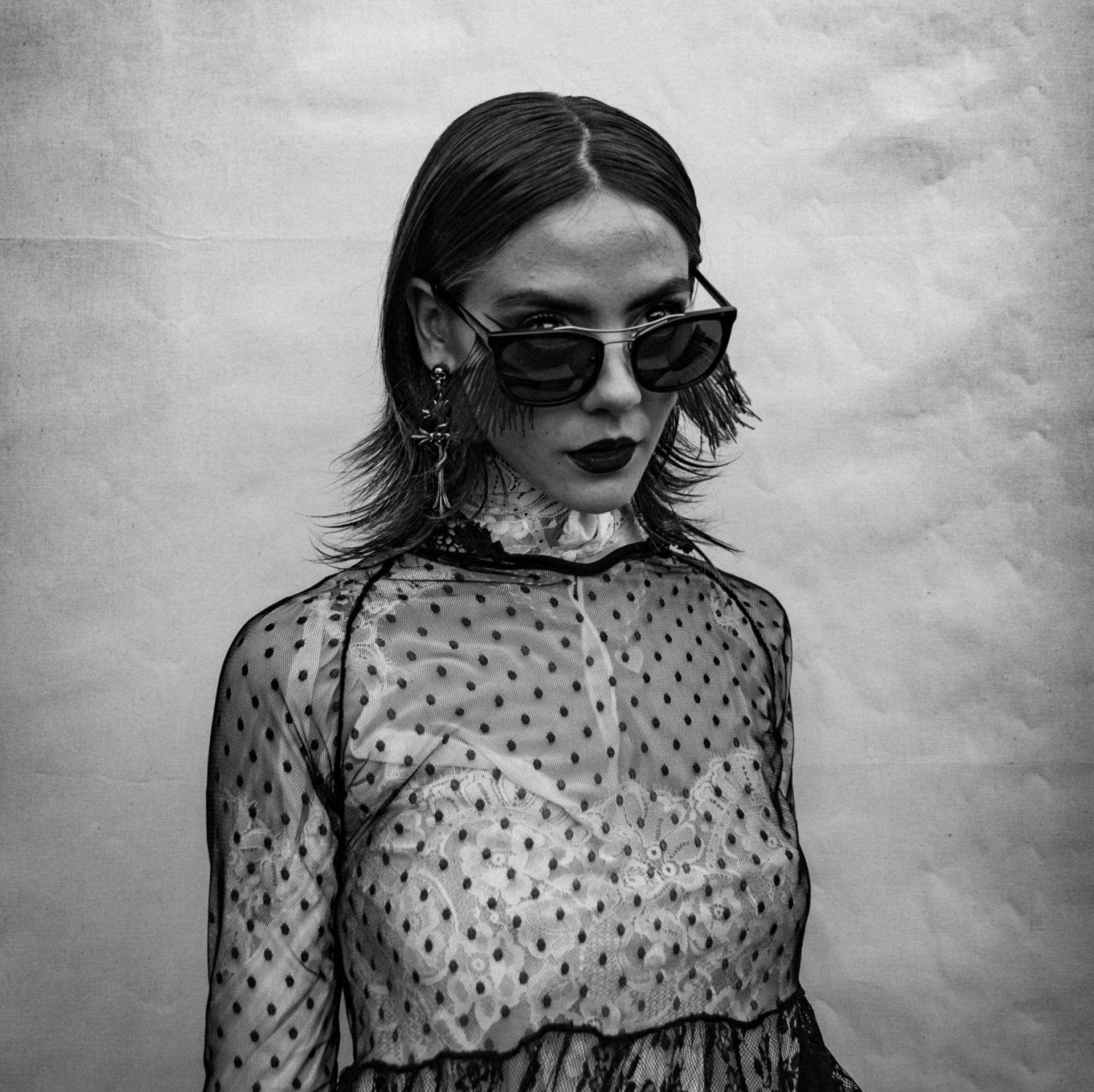 Following the release of debut single 'Did I Get It Wrong?', rising newbie Dora Jar is back with new track 'Multiply'.
A shapeshifting and hypnotic track that moves from folk, to grunge, to pop, with a lil' surprise for you at its midway point too, Dora says of the song, "I'm building a funhouse of songs. 'DId I Get It Wrong?' is the basement, full of my subconscious fears. 'Multiply' is a spiral staircase leading up to the rest of the house: excited and bursting into a brighter place."
"Why do I live my life questioning every move I make / Is it a mistake?" That's the first line from the debut single of New York-born, California raised artist Dora Jar. "It's funny that my first release is me questioning myself," Dora says. "I guess my intention is to purge all my worry from the start. If ignoring it means being ignorant then I want to face shit head on, and know myself."
Despite the admission that she's harbouring self-doubt, Dora Jar's vocals exude calm strength and she's open with her story—in "Did I Get It Wrong" she references her older sister Lueza, who was born unable to walk and talk. When Lueza passed, Dora was even more inspired to sing, dance, and create.
Dora Jar's first offering is a powerful introduction. Produced by Felix Joseph (Pa Salieu, Jorja Smith) and paired with a striking music video directed by Dora alongside Erica Snyder, it's the rare type of debut that feels fully formed. It does, however, leave a lot to wonder about what comes next—especially knowing that Jar's influences range from Gwen Stefani to Outkast. We'll have to wait and see.
An exciting glimpse at what else she's got to follow,