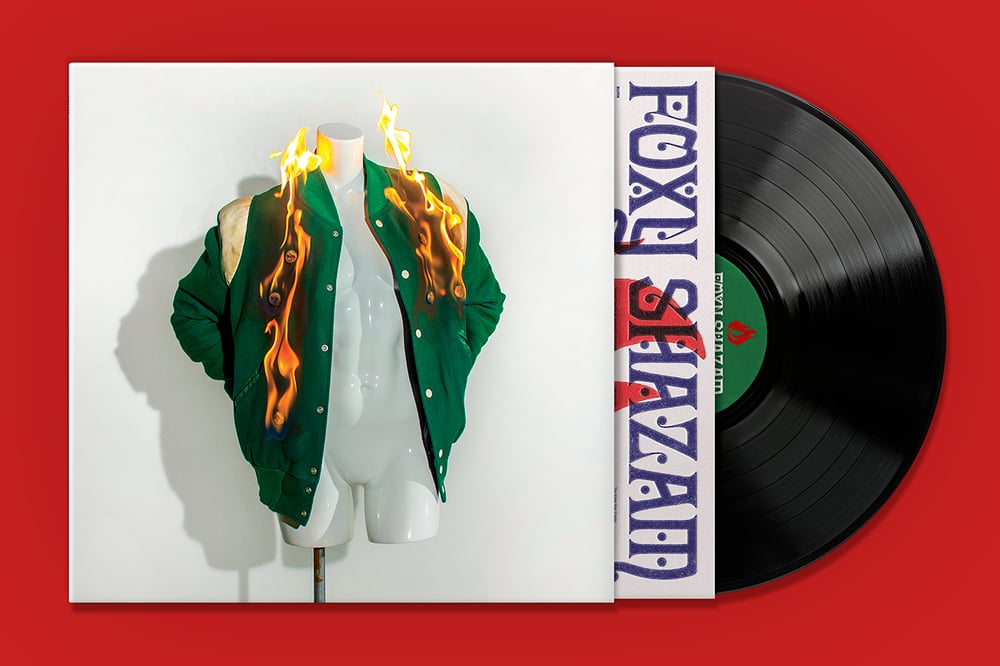 Foxy Shazam are self-releasing their sixth album, "Burn", via their new label EEE OOO AH, released last December. The distant and remote collaboration between the five-piece is an attempt to further evolve the band's sound. Overall, Foxy Shazam is always a nice, modern addition to glam, hair rock, but Burn as a whole will not be a standout in Foxy Shazam's discography. The album's focus on psychedelic, wizardry metal is overused vs. a fun novelty. The album is bookended with the high notes of "Burn," and "Dreamer," at the start, and ending with "Suffering" and "The Rose." 
Full of promise, the Ohio classic rock outfit were expected to come back with a bang. Yet, sadly, in keeping with the tone of 2020, the band's first album through their own label, Eee Ooo Ah, turns out to be underwhelming at best.
As the opening notes of title-track introduce the album, there's a tingling of excitement in the air. The album revs up with undeniable potential as we sit and wait impatiently for a tidal wave of colossal riffs and unabashed rock 'n' roll energy to smack them in the face and then, finally… well, nothing. It's hard to put a finger on it, but there's something missing. The track, and subsequently the rest of the album, falls flat, and it's a real shame. To give the album its due, it's not without its moments. There are flashes of brilliance, such as the fun, funky 'Doomed' with its rolling drums and impressively fast-paced vocals, and the playful brass section in 'In My Mind'. But, on the whole, 'Burn' feels like a tongue-in-cheek caricature of 80s glam rock and is more like something you'd hear on the 'This Is Spinal Tap' soundtrack than an album release in 2020.
Burn by Foxy Shazam