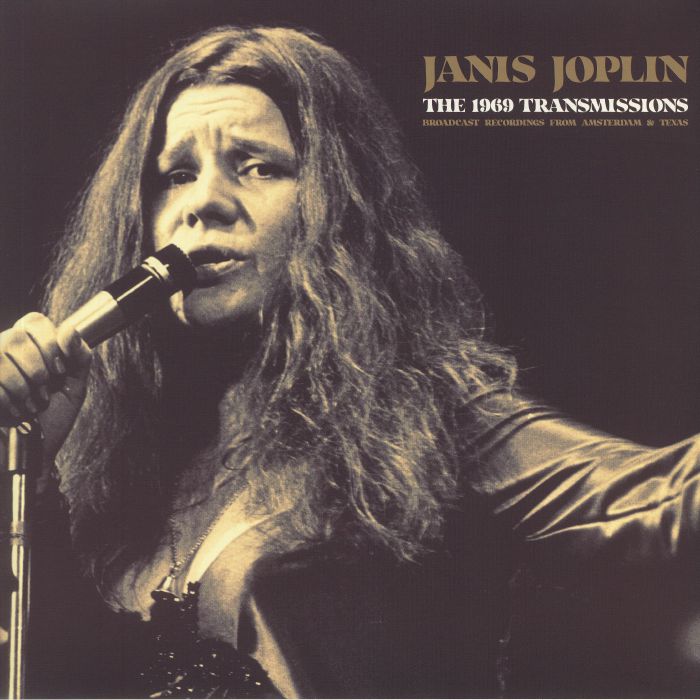 Having risen to fame following an appearance at the Monterey Pop Festival, where she was the lead singer of then little-known San Francisco psychedelic rock band Big Brother and the Holding Company, Janis Joplin released two albums with the group, but at the conclusion of 1968, she left Big Brother to continue as a solo artist with her own backing groups. The first of these, the Kozmic Blues Band, supported Janis throughout 1969 when she performed across Europe in the early months of the year.
One of the finest shows Janis and band performed during this time was at the Concertgebouw in Amsterdam on 1st April, which was recorded for FM Broadcast and transmitted live across central Europe. Janis Joplin is of the most successful and widely known rock stars of her time. 50 years after her death she remains famous for her powerful vocals and "electric" stage presence.
Fuelled by The Kozmic Blues Band she knows how to rock a concert hall build for classical music. Experience the rich sound of this unforgettable performance like never before with hit songs like 'Ball and Chain', 'Piece of my Heart' and 'Try (Just A Little Bit Harder)'.
Janis Joplin also performed at the Woodstock Festival in August 1969, and a few weeks later, in her home state, at The Texas International Pop Festival. This set was also broadcast and is generally deemed by critics to be a better performance to the one she gave at Woodstock. Both the Amsterdam and Texas performances are now included in full on this vinyl, providing fans with a fine opportunity to hear these rare recordings, which have remained unavailable for so long.
Live at the Concertgebouw, Amsterdam, April 1st,1969.

Janis Joplin – vocals.
Sam Andrew – guitar,vocals.
Gabriel Mekler – keyboards.
Terry Clements – tenor saxophone.
Cornelius Flowers – baritone saxophone.
Luis Gasca – trumpet.
Brad campbell – bass.
Lonnie Castille – drums.