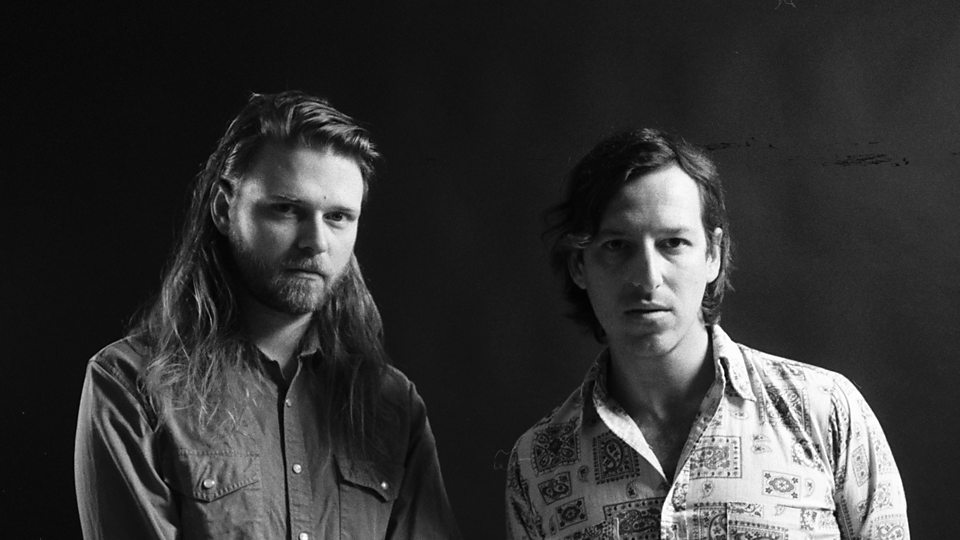 Led by singer-songwriter Carl Coleman and Danish songwriter/producer Caspar Hesselage, critically acclaimed eclectic band Palace Winter expertly marry disparate styles and blur the distinguishing lines of genres to create their own unique ambient folk-synth sound which at once feels timeless yet fresh.
Having given rise to a huge cult following and found fans amongst the critics and public alike, they have recently released their third album …Keep Dreaming, Buddy which has seen the pair once again blast off on their on trajectory, crafting what many consider to be one of the best records of the year.
Taking their title from an old hotel found in the south of France, Copenhagen-based duo Caspar Hesselage and Carl Coleman formed Palace Winter having met on the road and touring together as separate acts during 2013. Following a couple of jamming sessions, both felt inspired by the others daring need to try something new.
Fusing together disparate sounds, underlining aspects of folk, indie pop and even country with electronic beats, their band drew immediate attention with the release of first EP Medication the almost two years later and began receiving prominent airplay on BBC 6 Music whilst creating a huge online stir with the music press.
Excitement was already high when debut album Waiting For The World To Turn dropped in 2016, which more than met the incredible anticipation they had self-generated. The huge demand led to an intense period, packed full of shows which took a real strain on the band which they had recruited. And so, the decision was made to return to working as a duo when they returned to the studio, leading to the creation of their superb second album Nowadays.
Last year saw Palace Winter drop new album …Keep Dreaming, Buddy, their first full length record for two years. Released at the end of October via Tambourhinoceros; their third LP saw Hesselage and Coleman at their most ambitious as they began to embrace wider influences, with elements of hip hop, 80's synthpop and 90's indie rock all heard in the mix.
Hesselage explains that their latest LP is "a cry for freedom" at a time when they felt a sense of crisis in the band. Whilst they have made a defining artistic statement by striving to explore further sonic avenues and creating what many consider their best work yet – thematically there remains a sense of ambiguity which is also reflected in the title; "A passer-by might cry it out on a busy city street, or your partner might whisper it patronisingly under their breath."
Palace Winter have announced unmissable headline dates for their promotional tour in support of their awesome new album …Keep Dreaming, Buddy. See them play shows throughout November, with tickets already selling fast 
Music produced and written by Caspar Hesselager and Carl Coleman Performed by Carl Coleman (vocals, guitars), Caspar Hesselager (synth, rhodes, percussion, programming), Soffie Viemose (vocals) and Jens Bach Laursen (drums)