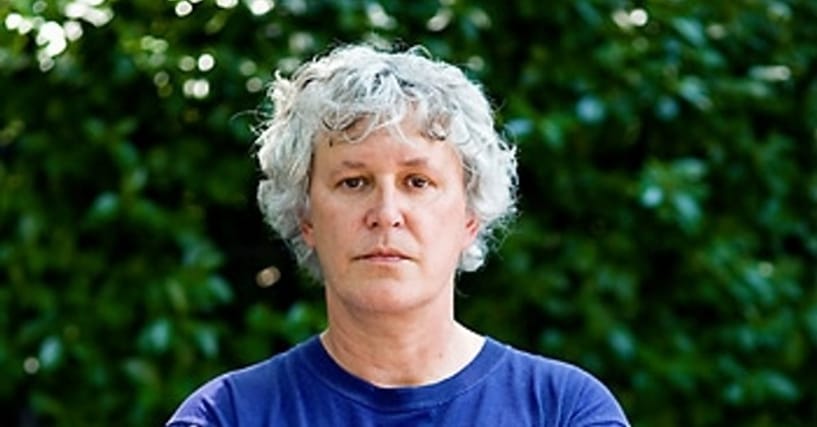 With frontman Robert Pollard leading the way, Guided by Voices added three more albums to their massive catalogue last year, including December's "Styles We Paid For". Pollard is looking to carry that non-stop momentum into 2021 with the announcement of a new side-project, Cub Scout Bowling Pins are a new secret identity of super-heroes, turning up the craziness knob by 10%. First song "Heaven Beats Iowa" is an insanely catchy power-pop tune, distinctly different from GBV with a Farfisa organ chug, by jingo!"
Having released three albums with Guided by Voices in 2020 (the most recent less than a month ago), Robert Pollard doesn't appear to be slowing down for 2021. Rolling Stone notes he's got a new project, Cub Scout Bowling Pins, who will release their six-song debut EP, Heaven Beats Iowa, on January 22nd via Guided by Voices Inc.
The forthcoming collection consists of six songs, including a title track that serves as the lead single. While details on  Cub Scout Bowling Pins, like their music, are fuzzy, it's clearly Bob singing on Heaven Beats Iowa's janunty, organ-fueled title track that has a distinct '60s pop vibe.
Releases January 22nd 
Limited to 1000 7inch EP's and 1000 CD's worldwide