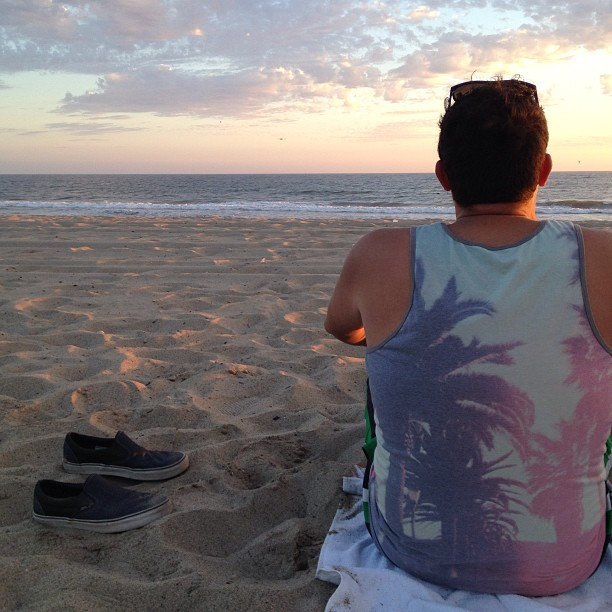 Hello. I'm Jeff Rosenstock. In 2007 I started a free/donation-based digital label called Quote Unquote Records. I also used to be in the band Bomb the Music Industry! and then that band stopped. Now I just do this stuff. Hope you like .Yoooooo I have been recording stuff at home and I'm going to continue to post it here. Hope ya like it.
TRACKS 1-4: were recorded mostly in July 2020, with a little bit of August as part of a "let's make some demos this month" pact I had with Chris Farren which I delivered on a little late. Jeremy Hunter played on "Collapse" and "Acab" Laura Stevenson sang on "Dept Of Finance, Collapse!" and "Done Done Done".
We all recorded ourselves. Thanks Jeremy! Thanks Laura!,
TRACK 5 "Fox in the Snow" is originally by Belle and Sebastian, off the record "If You're Feeling Sinister" which if you haven't heard it, boy check it out every song is perfect. I recorded this April 25th and mixed it on April 26th. Stefan Babcock sings backing vocals on it and recorded himself I think? Or maybe Nestor recorded him. I hope one of them tells me the answer some day. This was originally available on a compilation that Augusta Koch put together called "Don"t Stop Now III" which was a collection of cover songs benefiting the COVID-19 Undocumented Worker Fund. Thank you Augusta for doing that comp and asking me to be on it, Stefan for singing on this and for, along with Chris Farren, listening to my mixes.
TRACK 6 This song was recorded in October 2020. A lot of guidance in recording and mixing these was given by Jack Shirley. Thank you, Jack. Thank you Chris Farren, Joel Hatstat, Rick Johnson, Christine Mackie, Mike Park and Bob Vielma for listening to these songs and giving me advice and notes. If everyone hates them it's your fault.
Songs, mixing, mastering and art by Jeff. Please do not feel obliged to spend money on this music. I do not intend for it to be monetized. Any money that comes in through Bandcamp for these songs will be donated to charitable causes, but less money will get taken out if you just do that directly on your own – which I encourage you to do if you can afford it. And if not, it's cool.
Released September 15th, 2020