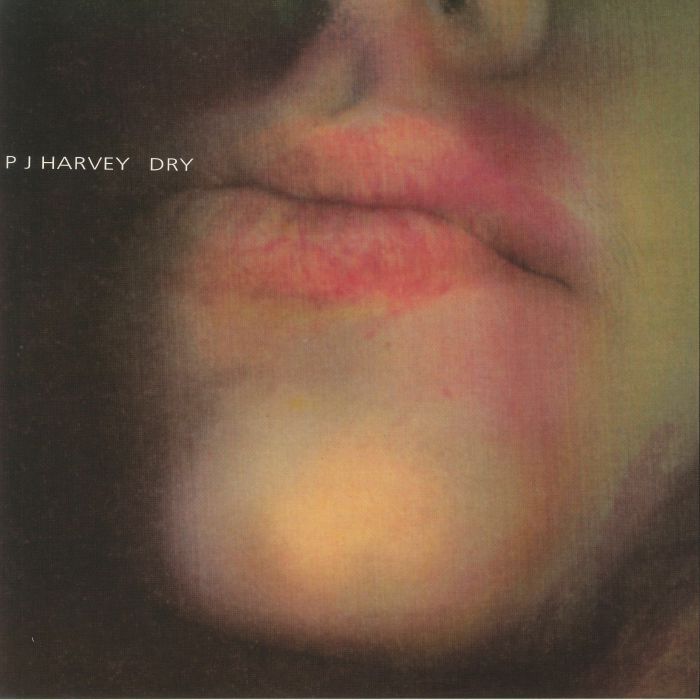 The world was very different in 1992, Dry is the debut studio album by PJ Harvey, originally released on Too Pure Records on 30 March 1992. The album was recorded at The Icehouse, a local studio in Yeovil. Critically lauded both on release and retrospectively, the album contains the singles Dress and Sheela-Na-Gig. Back in print for the first time in almost 20 years. but some of the greatest musical moments from that year stand the test of time. Just take Polly Jean Harvey's staggering debut – the making of a musical icon and one of the era's finest examples of song writing.
It still sounds exceptional and its messages still resonate, lifting the woke-washed veil of our age in one fell swoop, laying bare the fact that many toxic attitudes prevail. It's rock music, but that's hardly the point. What matters isn't so much what's being played, but how and what's being said. Delivered with an air of Pixies and nod to Patti Smith, written in the wake of a relationship imploding, our introduction to Harvey remains vital as ever. A refusal to accept simplistic, patriarchal views of womanhood and femininity, or indeed simplistic patriarchal views of anything, the record's razor sharp observations, cunning wit and deft ability to reference but feel original is remarkable.
Plus the Archive collection containing demos of PJ Harvey's seminal 1992 debut album. Dry features the singles "Dress" and "Sheela-Na-Gig" which heralded Harvey's burst onto the global stage. The Los Angeles Times' Robert Hilburn described the record as "… a seductive calling card that signals the arrival of an extraordinary new artist." NME wrote, "Polly dredges these sounds from the pit of her dissected soul and drags them out of her mouth with clenched fists," while Pitchfork said, "On her debut, Polly Jean Harvey matched Patti Smith's incandescence with Bessie Smith's lasciviousness, outplayed everyone on the British indie circuit, and became an instant star."
Dry has been reissued this week on 180gm vinyl.