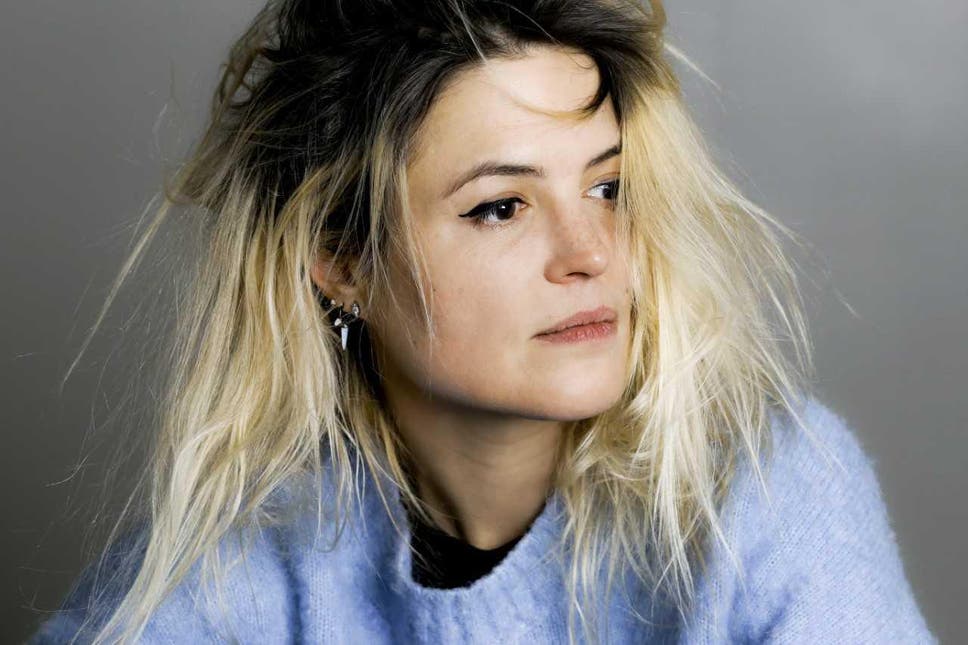 Alison Mosshart has seemingly worked with everyone over the years—outside of her day job fronting the blues-rock band The Kills, she's collaborated with Arctic Monkeys, Primal Scream, Foo Fighters, Gang of Four, and more, in addition to co-founding the supergroup The Dead Weather with Jack White.
But today we're finally seeing Mosshart stepping out on her own, revealing her first solo material under her given name. "Rise" exhibits the fierce energy and soul of anything she's been a part of thus far, filling the track's four-minute runtime with powerful vocals. The track made its debut in the first episode of the Facebook Watch drama Sacred Lies: The Singing Bones, where it was performed by Jordan Alexander, and appeared again today in the show's final episode.
Alison Mosshart – "Rise", out now on Domino Record Co.