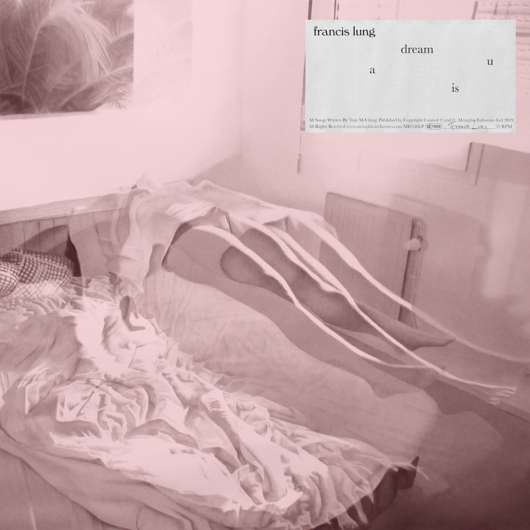 Francis Lung (Tom McClung) describes his new album as sounding "like a short Mancunian boy single-handedly trying to incite Beatlemania" he's really not too far wide of the mark. Released later this summer, Lung's much-anticipated debut. His new single "Up & Down" – the latest track to be taken from his debut album "A Dream Is U" (out 02nd august 2019).
"up & down" is a bipolar love story – two lovers with manic mood swings,
Manchester's own Francis Lung, the nom de plume of former Wu Lyf member Tom Mclung, releases his new single his debut release for Memphis Industries, where he joins the likes of the go! team, poliça, field music, it comes with a gorgeously intricate self-produced video.
Following on from the home-recorded volumes 1 + 2 eps, which contained titbits written during his time in Wu lyf, sees Francis Lung return with a bigger, more expansive sound. recorded at low four studios with brendan williams on production duties (Dutch Uncles, Go Go penguin) it's a baroque pop rocket that signals Francis Lung's new found ambitions.
from the debut album 'A Dream Is U' out August 2nd on Memphis Industries