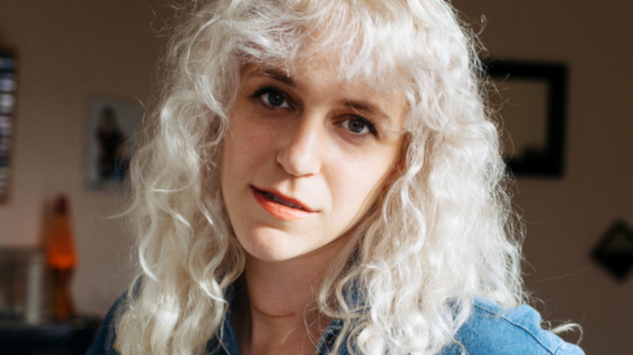 Taken from Julia Shapiro's forthcoming solo debut "Perfect Version" (due out June 14th via Hardly Art Records),"Shape" is an illusory song, keeping its muddied bass and guitars just out of grasp. Shapiro's vocals are similarly like a mirage, a siren beckoning you on your endless journey, as she sings detached lyrics yearning for connection: "And in my dream / things were just as they seemed / we were on the phone / and your thoughts were my own."
Swooning dreampop soundtracks a surreal travelogue through the Australian outback in this music video for "Shape," the third single taken from Perfect Version, the solo debut of Julia Shapiro, singer/guitarist of Chastity Belt and Childbirth. Perfect Version is out Friday, June 14th.
Chastity Belt have been poised to make that entrance for nearly a decade now, but before they return with album number 4, frontwoman Julia Shapiro is taking a solo trip with her debut studio album. A year ago the musician returned home from a cancelled Chastity Belt tour, feeling like she "couldn't even imagine playing a show again." What emerged from that period of darkness is something clear, the sad but savvy summer sing-song of Perfect Vision. If Ms. Shapiro is the next Seattle singer to break it big, then the musical reputation of the Pacific Northwest is in very good hands, indeed.