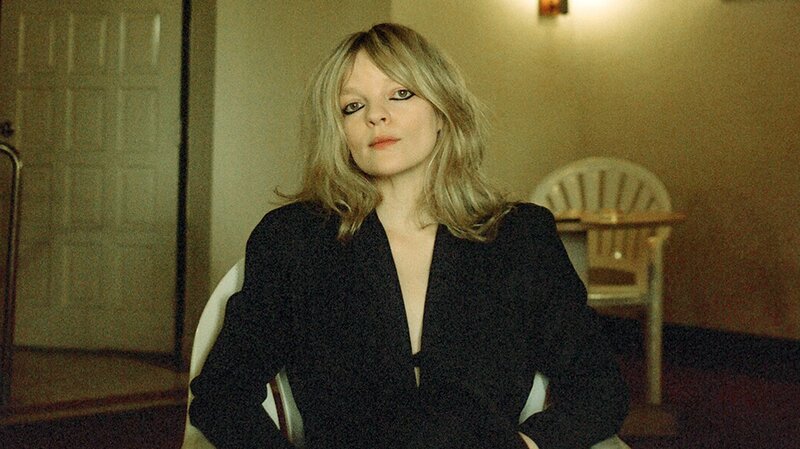 Quiet Signs, Jessica Pratt's third album, follows 2015's On Your Own Love Again. "On some level I considered an audience while making the last record," Pratt said in a statement. "But my creative world was still very private then and I analyzed the process less. This was the first time I approached writing with the idea of a cohesive record in mind." The video for "This Time Around" features hazy clips of Pratt walking along various outdoor backdrops and lounging about an ornate mansion, somewhat cryptically gazing at her own reflection.
I've poured a lot of myself out making this record, worked carefully to capture the right thing and I'm delighted for you to hear some of it, finally. The single itself principally features Pratt's melancholic, lonesome vocals as they dance around one single guitar's simply strummed chords. It's uncomplicated in construction and just mysterious enough to be perfectly served by the accompanying visual.
The album was produced by both Pratt and Al Carson, who, along with Matt McDermott, also performs on the record. Jessica Pratt – "This Time Around" from the new album 'Quiet Signs' Released by Mexican Summer and City Slang.