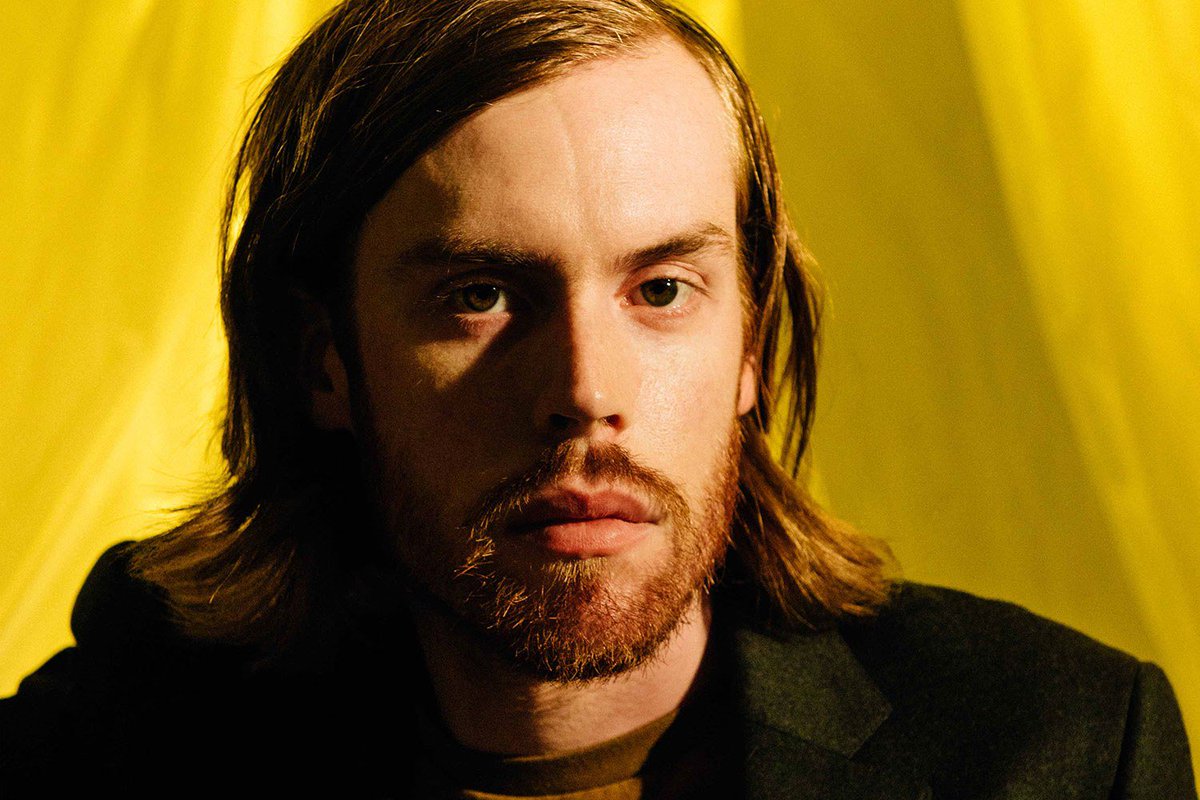 Very, very happy to share my new single 'Blue Wings' with you today. It's one of a handful of other songs that were recorded around the same time as 'Indigo'. It didn't end up on the record but it's always felt like a really special song to me. There will be a super limited pressing of 500 'Blue Wings' 7″vinyls available (along with another new song on the B-side….) at our shows in Europe. Only 15 available per show. Check out all our upcoming tour dates below and pick up tickets if you haven't already! So many places we haven't been to in ages and even some new cities in the mix, can't wait to see you all there.
02/12 – Birmingham, UK – Mama Roux's
02/13 – Leeds, UK – Belgrave Music Hall
"There were a number of songs that were kicking when I was finishing [recent album] Indigo and 'Blue Wings' was very nearly included," he says. "I had sent the album off to mastering, but the song didn't sit right with me and I decided, at the last possible moment, to leave it off the album.
"It's intentionally a very bittersweet sounding song. I asked Ben Talmi who did the string arrangements on 'Shadow' to help out with this very simple dissonant string part I was hearing in my head which is now my favorite element in the track. It's a song about walking through to the other side of crippling self-doubt with the help of someone you love.
Wild Nothing performing live in the KEXP studio. Recorded November 1st 2018,
Songs: Wheel Of Misfortune Letting Go Flawed Translation Partners In Motion