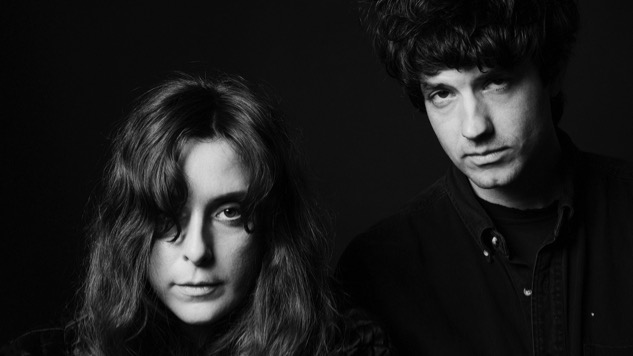 Beach House  have shared a new song, "Alien," along with an accompanying music video. The track is a b-side off the band's new seven-inch single featuring "Lose Your Smile," off their latest album 7.
This recently announced and ready for shipping is a 7″ from the beloved group Beach House. These two songs appear on slime green vinyl and the B side is an unreleased song. For Beach House junkies like myself, I'll need this in my collection. Get yours. A limited edition 7 inch that was originally sold on their European tour. Side A is "Lose Your Smile" from the album 7. Side B is a new song called "Alien".
"Alien" is proof that Beach House can dip their toes into just about any genre they want and come out with their dreamy melodies intact—in this case, they don the guise of shoegaze. At times, it sounds remarkably like My Bloody Valentine's landmark Loveless, and it works incredibly well. The spacey wanderlust of Beach House has always seemed to be in the same neighborhood as the dreamscapes of shoegaze, especially Victoria Legrand's vocals, which so often manage to be both background and foreground.