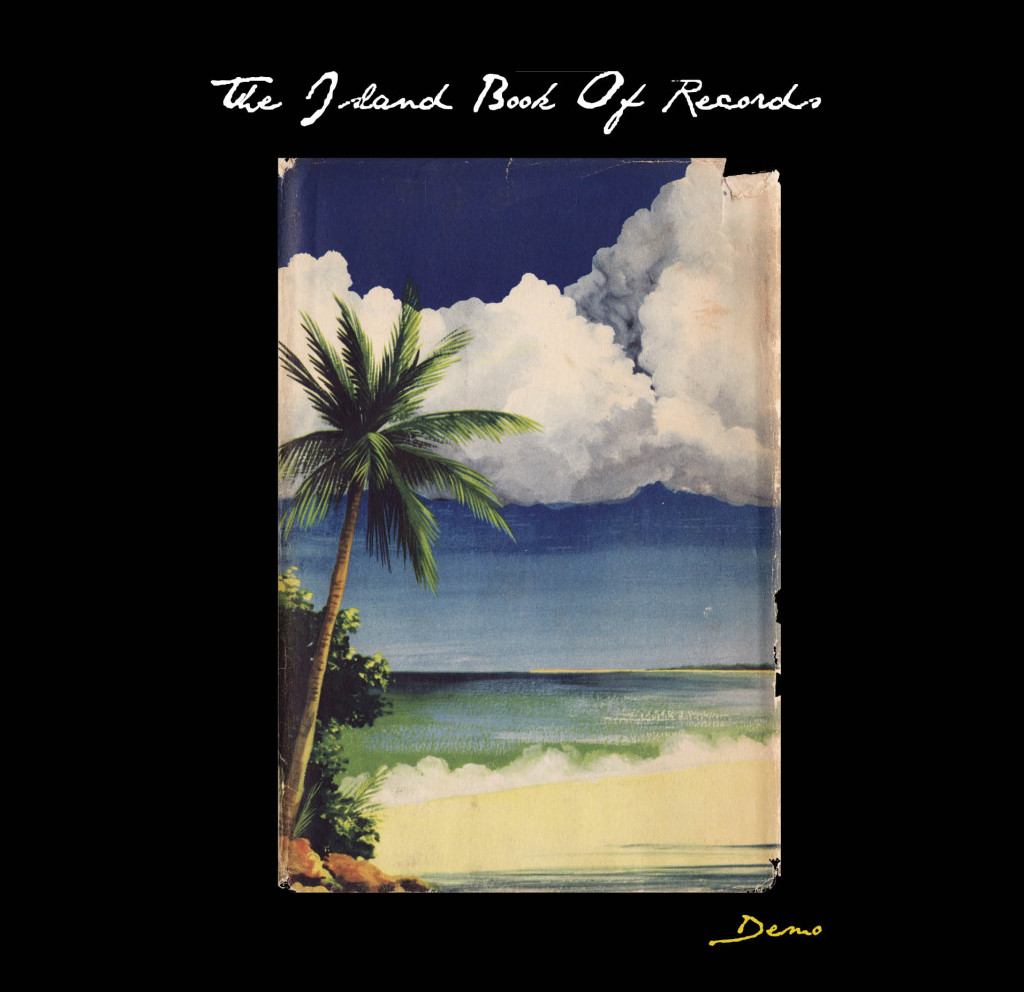 The Island Book of Records (#IBoR) project documents the analog age of the coolest label on the planet.
It comprises of 12 volumes – each 12"x12" (vinyl-sized) hardback edition detailing (approx.) 100 LPs, all sequentially presented by catalogue number – that means (as just an example) Vol 3 will start with ILPS 9200 the first Roxy Music album and close with ILPS 9299 which was Swamp Dogg's one and only Island LP called Have You Heard This Story?
Each LP is fully illustrated with scans of every front and back cover, inside sleeve, labels, inner bag or other inserts plus, where relevant cover variations (and there were a few of those).
Within each volume, the LP / gig and tour adverts play an essential illustrative role – in many instances, these ads are long-forgotten pieces of art in their own right. Included are teaser / ¼ page / ½ page / full or double-page as survive from the likes of Melody Maker, NME, Sounds, ZigZag, International Times, The Face, Q Magazine etc and UK editions of Rolling Stone together with trade adverts from Record Retailer before it morphed into Music Week – as well as relevant shop display posters particular to an album's release.
For the first time ever, accurate in-store dates will be appended to all releases. And, where known, LPs that were scheduled, yet for one reason or another, weren't issued, are also included.
The text is edited by Paul Rees – a former editor of Q Magazine whose work has also appeared in The Sunday Times Magazine, The Telegraph and The Independent as well as Classic Rock. He is the author of the acclaimed Robert Plant biography published by HarperCollins in 2014.
The text comprises of the stories behind the albums told by those who were actually involved in the making of them  be they the artists themselves / graphic designers / photographers / producers / musicians / engineers or record company personnel of the time.
Already considerably over three years in development, Volumes I, 2, 3 and 11 are now well advanced. To outline the scale – Volume 1 is currently at nearly 300 pages while Volume 2, with all those gatefold sleeves, is presently running at over 660 pages.
IF this archive isn't collated as it should be and IF the recollections of those who were at the coalface at the time aren't collected now, they probably never will be and a crucial span of music history will not be preserved for future generations. As time passes, there really is only a relatively narrow window for this to be done.
Neil Storey, HiddenMasters