To celebrate their 30th anniversary, The Pixies are releasing a new box set containing their debut releases, titled Come on Pilgrim…It's Surfer Rosa. Come On Pilgrim… It's Surfer Rosa is a forthcoming 30th anniversary deluxe edition that brings together Pixies' eight-track mini-album Come On Pilgrim(originally released September 1987)and the band's full-length album Surfer Rosa.  (Released March 1988)

Come On Pilgrim was originally issued in September 1987, its eight tracks taken (in remixed form) from the so-called Purple Tape (which contained 17 early demos). Six months later the influential debut album proper, Surfer Rosa, was issued. This includes Where Is My Mind?,which was memorably featured right at the end of David Fincher's 1999 film, Fight Club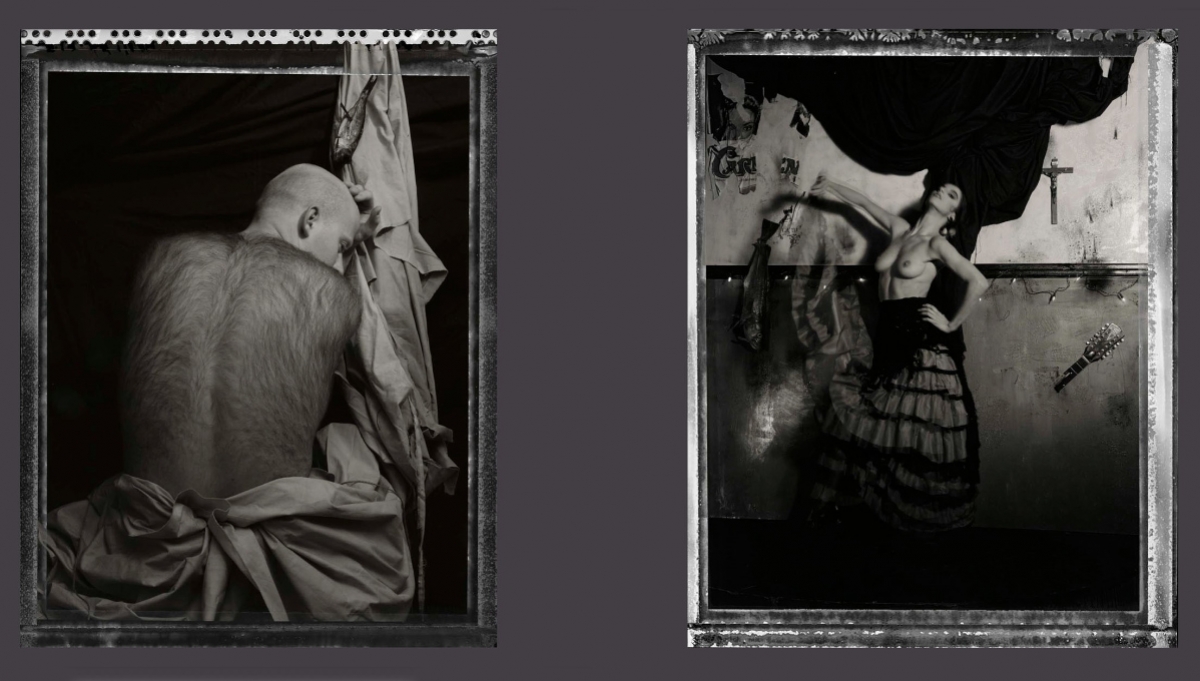 These special editions will be available as a three-CD box set, a standard edition three-LP box set on gold vinyl that includes a soft-back booklet, both released on 28th September, and a deluxe edition three-LP box set on clear vinyl with a hard-back book, shipping around November 2018.
The Boston-based alt-rock band released Come on Pilgrim, which was an eight-song mini-LP, in 1987 and soon followed it with their first full-length album Surfer Rosa the year after. The new box set will contain both albums, as well as a bonus disc titled Live From the Fallout Shelter, featuring an early radio recording of the band from 1986.
Surfer Rosa combined elements of pop music with grunge, and it has been cited as an inspiration by many of the '90s alt-rock artists to follow, including Smashing Pumpkins and Kurt Cobain—Surfer Rosa was so influential in the creation of Nevermind that Nirvana hired the album's sound engineer, Steve Albini, to work on In Utero.
The standard three-disc or triple-vinyl edition of Come on Pilgrim…It's Surfer Rosa hits shelves September. 28th, with the deluxe edition to follow in November.
Currently, Pixies have been on tour with Weezer (without original bassist Kim Deal, who left the band back in 2013). the Pixies' promo video for the new box set is below.
Come On Pilgrim… It's Surfer Rosa, comes in three formats: a 3CD and a 3LP version pressed on gold vinyl that both come with a soft-back booklet, and a limited edition deluxe 3LP version pressed on clear vinyl with a hard-back book, lyric booklet, art book and more.
To mark Surfer Rosa's 30th anniversary, Pixies have scheduled a five-night residency at London's Roundhouse this October, where they will play Come On Pilgrim and Surfer Rosa in their entirety.
In a strange echo of the discovery of Elvis, it was 4AD's secretary who kept insisting to label co-founder (and boyfriend) Ivo Watts-Russell that they should sign Pixies, on the strength of the so-called 'purple tape', a demo that, with a bit of sonic polishing, gave birth to the mini-album Come On Pilgrim. Watts-Russell apparently eventually scored them after pounding the streets of New York sampling tracks like 'I've Been Tired', a strange lyrical concoction of dubious sexual liaisons and Bible references. "I wanna  be a singer like Lou Reed" comments Black Francis' hook up, sticking her tongue in her ear. Guitar music was never quite the same again.