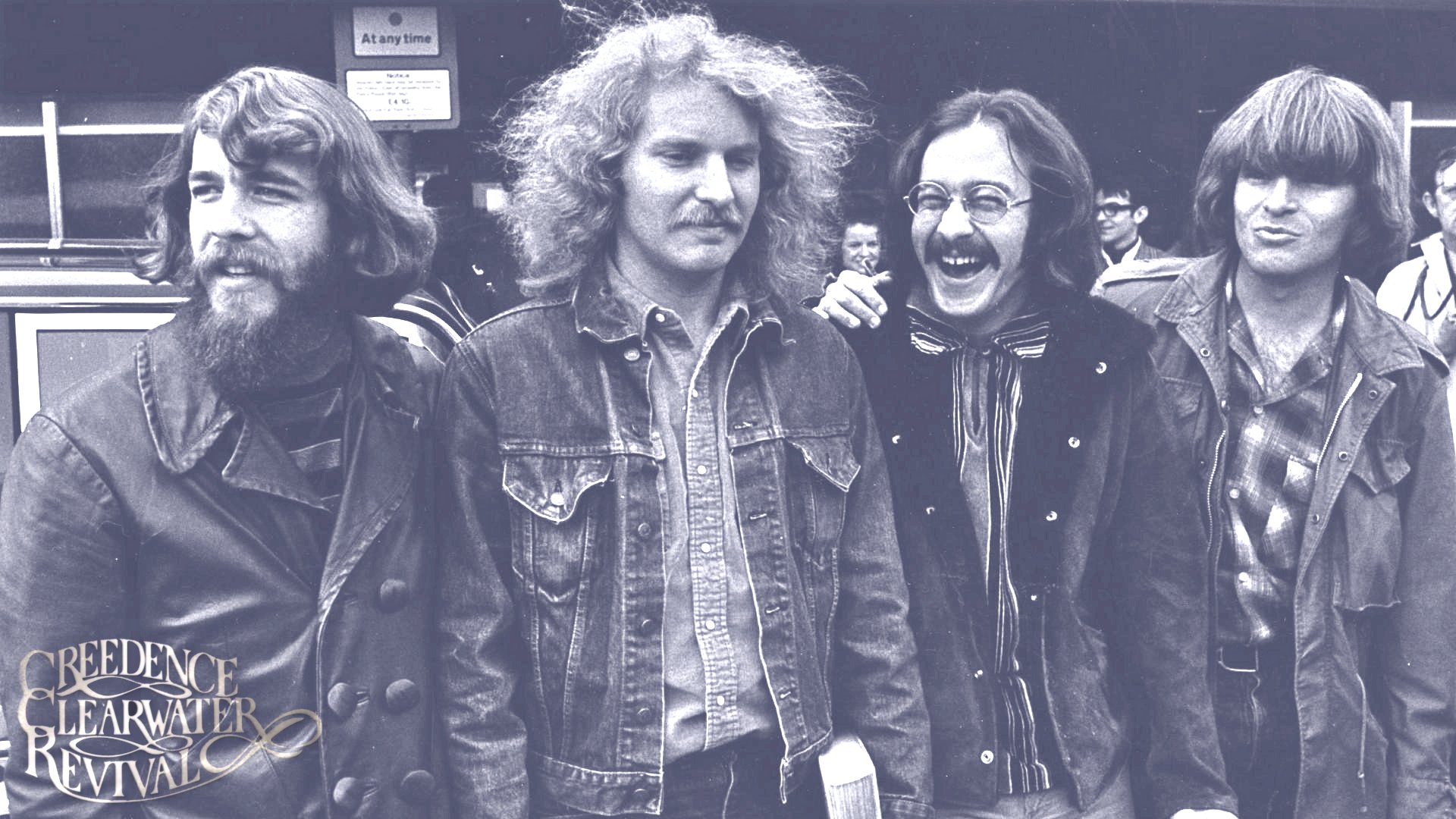 1969 was an amazing year for Creedence Clearwater Revival, witnessing the release of albums Bayou Country, Green River and Willy and the Poorboys. When John Fogerty ran the show, the results were often stunning, and his leadership strengths are quite evident in this live recording from the Fillmore West. It showcases CCR's two essential strengths: wonderful, hook-laden rock songs and focused yet extensive jamming. CCR was one of the under-appreciated great bands of their era, and this set is packed with some solid material, both on the concise and exploratory sides.
Working the pop angle, CCR delivers the Fogerty-penned originals "Proud Mary" and "Bootleg" with tight arrangements that mirror the recorded versions. The band also brings rock 'n' roll energy to the Wilson Pickett cover "Ninety-Nine and a Half (Won't Do)."
They dirty things up with their version of "Suzie-Q," which clocks in at over 12 minutes. CCR was a Bay Area band but their instrumental passages were quite different from the colorful psychedelic sounds emerging from San Francisco in the late '60s. Whereas a Grateful Dead jam could take off in any number of directions, CCR instrumentals often barreled along in one intense direction like a freight train, constantly building to impressive peaks. The "Suzie Q" solo section finds the band stomping into a swampy, hypnotic groove as Fogerty gradually works up to an electrifying climax.
There is little filler in this set, save for a nearly nine-minute instrumental blues jam that sounds cliched 35 years after the fact. Regardless, it's a small price to pay for an invaluable show.
John Fogerty – vocals, guitar; Tom Fogerty – guitar; Stu Cook – bass; Doug Clifford – drums