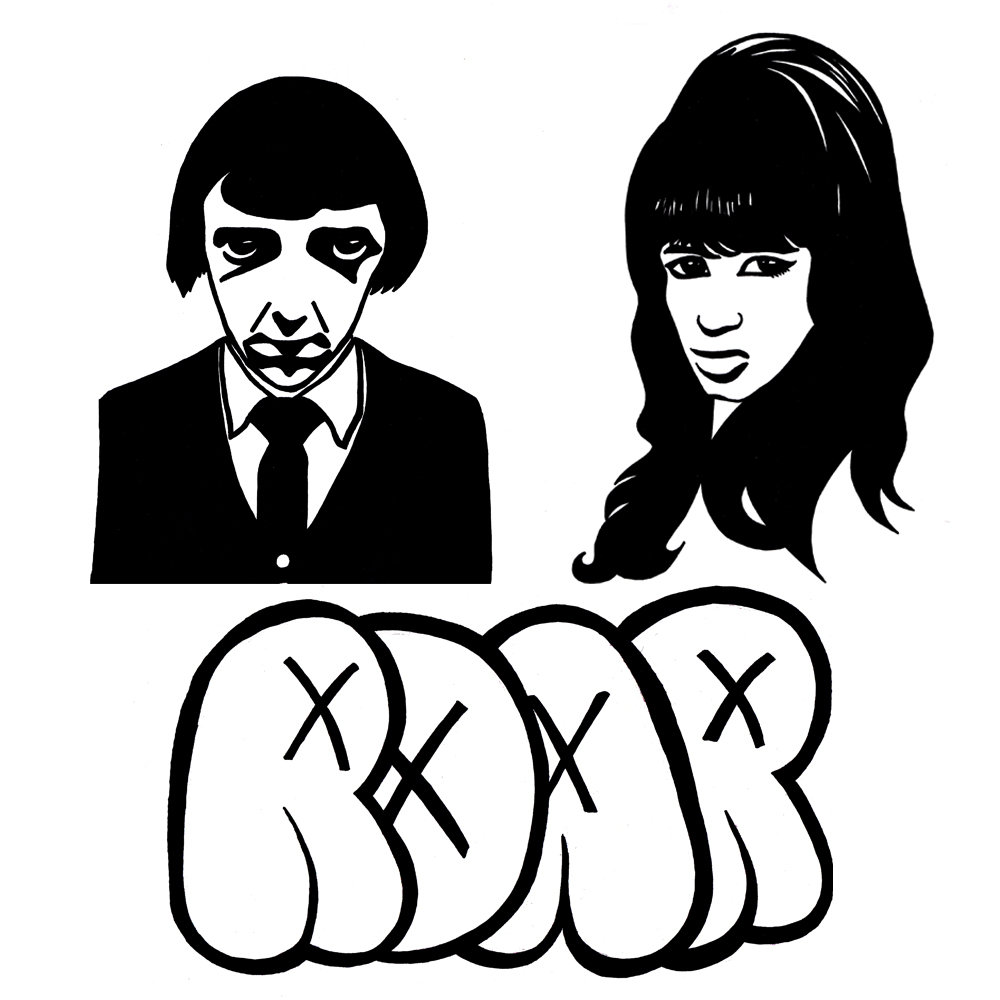 ROAR, are the self-described "art-pop" project of Phoenix-based artist Owen Evans, He is one of a handful of bands from Phoenix that are quickly making it into one of the best music scenes in the country. Jeff Rosenstock credits folk-punk stalwarts AJJ with helping to quietly build a burgeoning punk scene in Arizona's largest city. "There's just a real cool crew, it seems like they're all buddies with AJJ and I found out about them through those guys…they really paid it down to other bands in their world and tried hard to turn that into cool shit for Phoenix," Rosenstock says. "ROAR is the band I've most tried to get people to listen to." (Another of those Phoenix acts Rosenstock also loves: the now L.A.-based Diners.)
This is a Dense, detailed, and inspiring listen. A total thing of beauty. There have been very few days this year that I haven't listened to "Hope" at least once.
This album is eclectic and beautiful, quickly became one of my favorites of the last year.