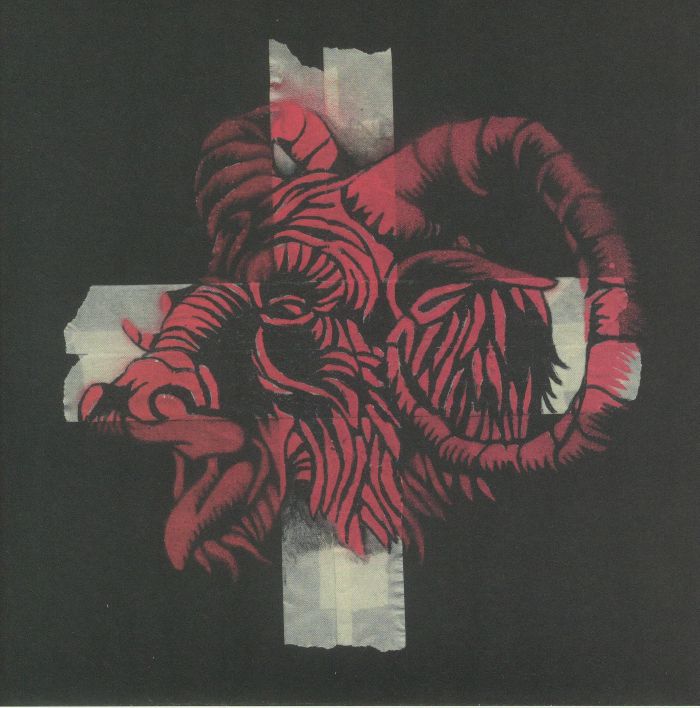 Since Jason Molina's death in 2013, there have been some memorable and intimate releases. In 2016, Secretly Canadian released The Townes Van Zandt Covers (I'll Be Here In the Morning/Tower Song). It came as no surprise that Molina should be drawn to these songs. His melancholic sad tones seemed well suited to those Townes songs who, like Molina, also battled with alcoholism.
The latest offering from Secretly Canadian may be a less obvious connection – The Black Sabbath Covers 7″.  Although Molina was in the punk band Spineriders in the late '80s and early '90s this isn't a return to those days, instead, the two tracks Solitude and Snowblind were recorded in the late '90s, with just voice and acoustic guitar. He makes them both his own although they are no sooner started then they're over – combined they come in at just under 3:30 minutes but this does allow the b-side to be adorned with an etching of a black ram by the brilliant Rhode Island artist and musician William Schaff.
When Jason Molina took on another artist's song, he willed his own universe into it, his own personal and artistic mythology. Be it Conway Twitty or Townes Van Zandt, their blues were infused with Molina's own entrancing blues. This pair of newly discovered, home-recorded Black Sabbath covers is no different. Molina, a through-and-through fan of metal (seek out his high school metal band the Spineriders' album if you haven't yet) peels back the sinister and stoned elements of Sabbath, zeroing in on the loneliness and brooding. He takes "Solitude," from 1971's unfuckwithable Master of Reality — and one of Sabbath's more mystical, near-proggy songs — and doubles down on the title. Molina extracts Ozzy Osbourne's gorgeously cooed vocal performance and transforms it into a high and lonesome sound, a desert campfire howler. And on his cover of "Snowblind," from 1972's Vol. 4, it becomes obvious what a guitar hero Sabbath's Tony Iommi was for Molina.