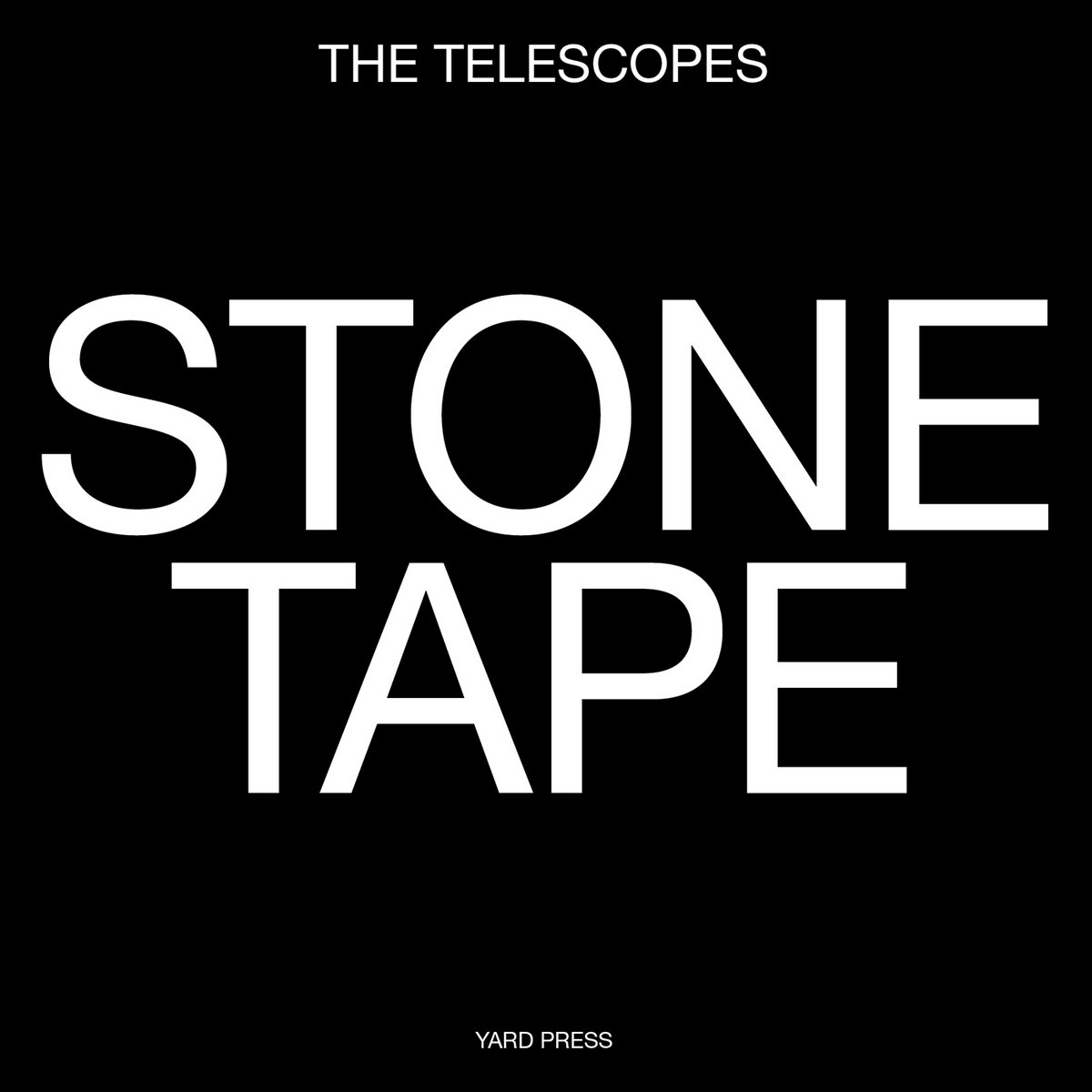 Truly very few bands in the realm of psychedelic and shoegaze music come close to the story of The Telescopes. Described as "the all embracing maelstrom" by Melody Maker back in 1989, the world is no less enthusiastic about these Creation Records legends today. I feel privileged to present to you 'The Desert In Your Heart', the lead track from their new 'Stone Tape' album, forthcoming via the Yard Press label.
Stone Tape is a concept album inspired by "Stone Tape Theory",
theorized by Thomas Charles Lethbridge in 1961.
The archaeologist, parapsychologist and explorer developed the idea that inanimate materials can absorb energy from living beings, and that this mental electrical energy, released during emotional or traumatic events, could somehow be "stored" in such materials and "reproduced" under certain conditions.
The six songs comprised in the album have been written, produced, arranged and played by Stephen Lawrie, founder of The Telescopes.