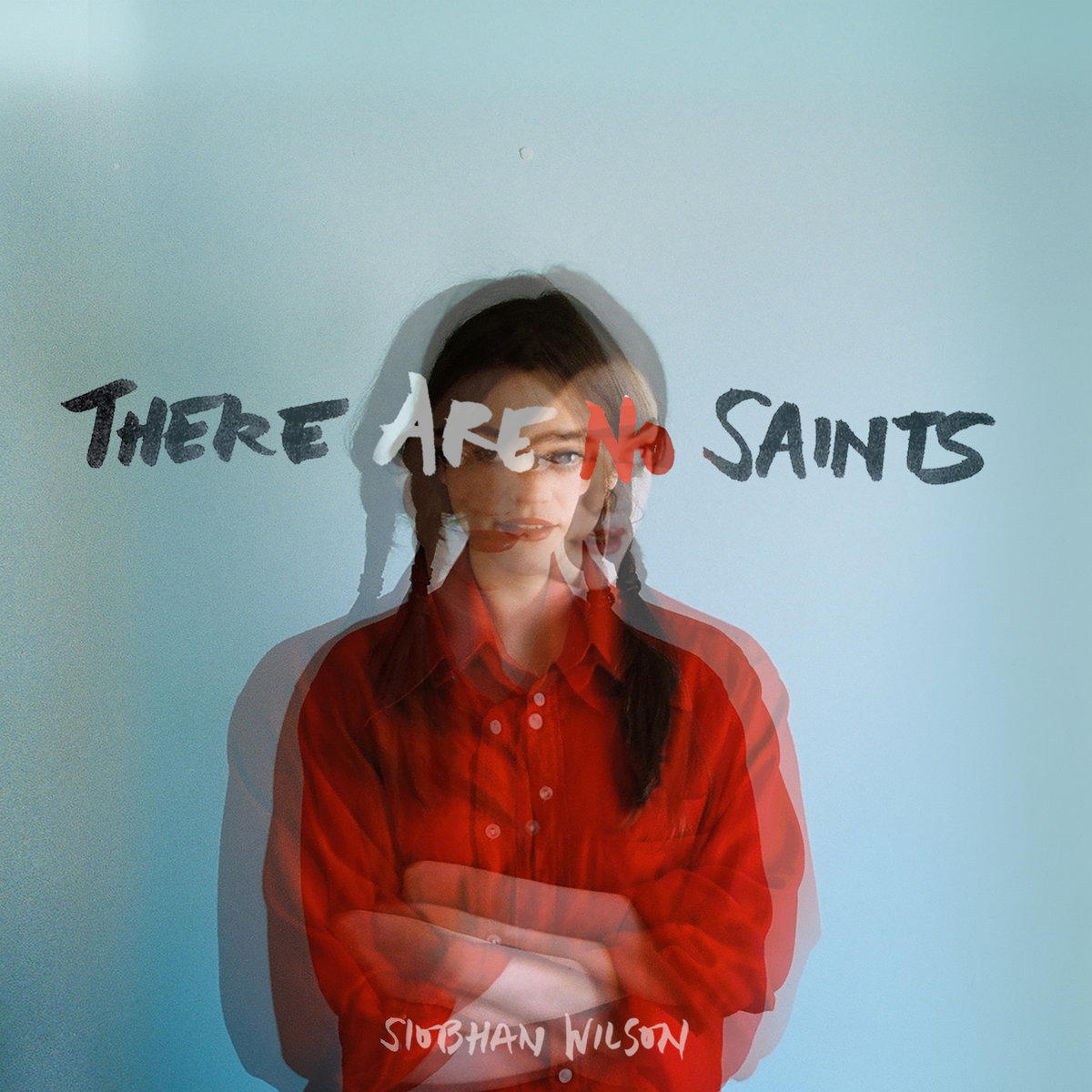 Released on 14th July 2017 on digital/CD/LP, this is the debut album by Siobhan Wilson. Siobhan was born in Elgin, but recorded and released in Paris before returning to Scotland a few years ago, which is where we first met her, playing solo at the Electric Circus in Edinburgh. It was incredible, and we immediately invited her to record for our next Split 12".
In the main drawing room of Inshriach House at the Insider Festival in 2013 we recorded 'Dear God' for Split 12" Vol.3, which was featured as Lauren Laverne's 'headphones moment', has gone on to clock up 10,000 Soundcloud plays.  After the release of the Split 12" Siobhan went on to release 'Say It's True' on Reveal, before a chance encounter at a Modern Studies gig before Christmas led to us discussing her new album – a beautiful, minimal record which she was making with Chris McCrory of Catholic Action.
Generally I make sure to listen to things through several times and properly think things over before offering to release a record, but on this one I was about halfway through the first song and I knew we'd want to put it out.
By turns still and pretty, and with an undercurrent of nastiness which rears its head every once in a while, to my ears this is just a stunningly beautiful album. and one I am delighted to have associated with the label.
"Mesmerising… a hugely exciting talent" 5 stars – The Scotsman
"Dear God had us hang on every syllable" 4 stars – The Herald
"One of the most remarkable singers in Scotland… a stunning performance" Daily Record