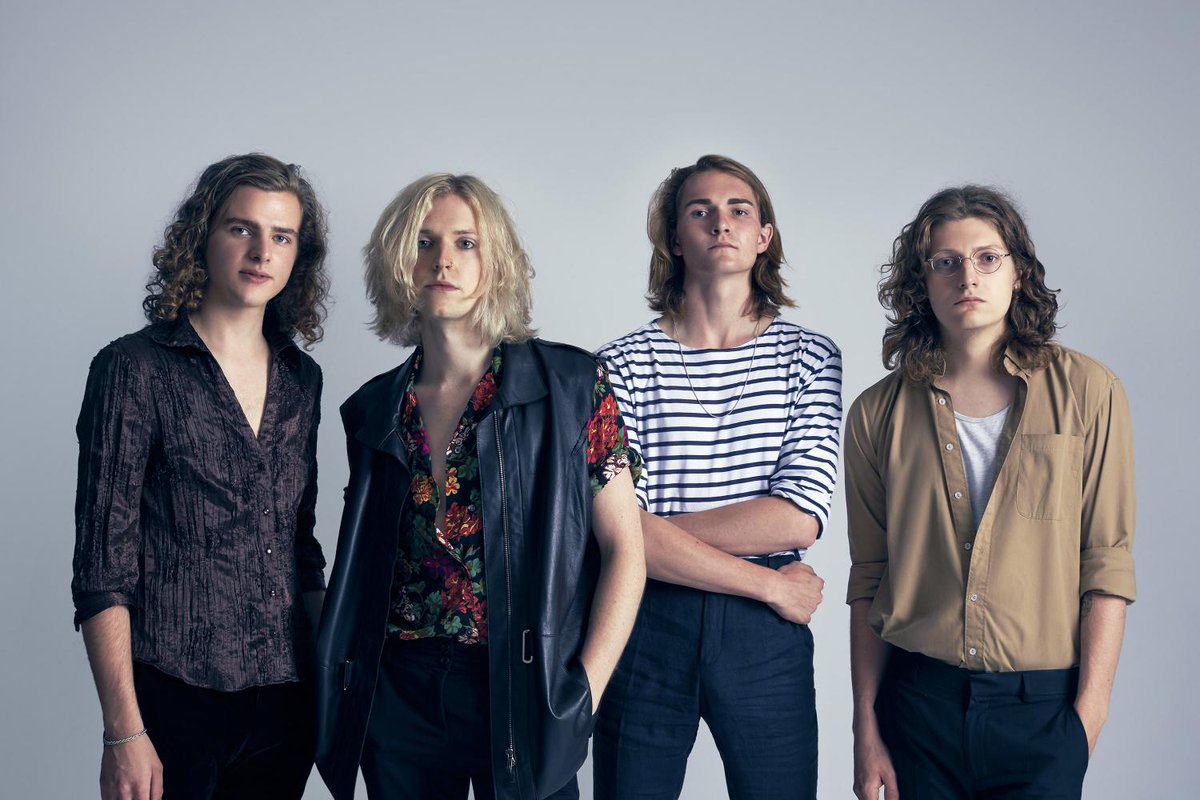 Sundara Karma have released a new track from their forthcoming debut album Youth Is Only Ever Fun In Retrospect out 6th January.
'Olympia' epitomises the simultaneously nostalgic and refreshing sound the band's devoted followers have grown to love. Shot at their recent headline show, the live performance showcases the vivacity of the astounding legion of fans the band has amassed in the past few years, promising a huge reaction to their forthcoming debut album.
It's a relative slow-burner compared to some of their previous singles. That doesn't make it any less enthralling, as they combine both the heartfelt intimacy of psychedelic pop credentials with euphoric results. 'Olympia' sees them aim for the summit.
This following the indie dancefloor filler 'She Said' means that Sundara Karma are starting to really make moves.
RCA Records Label